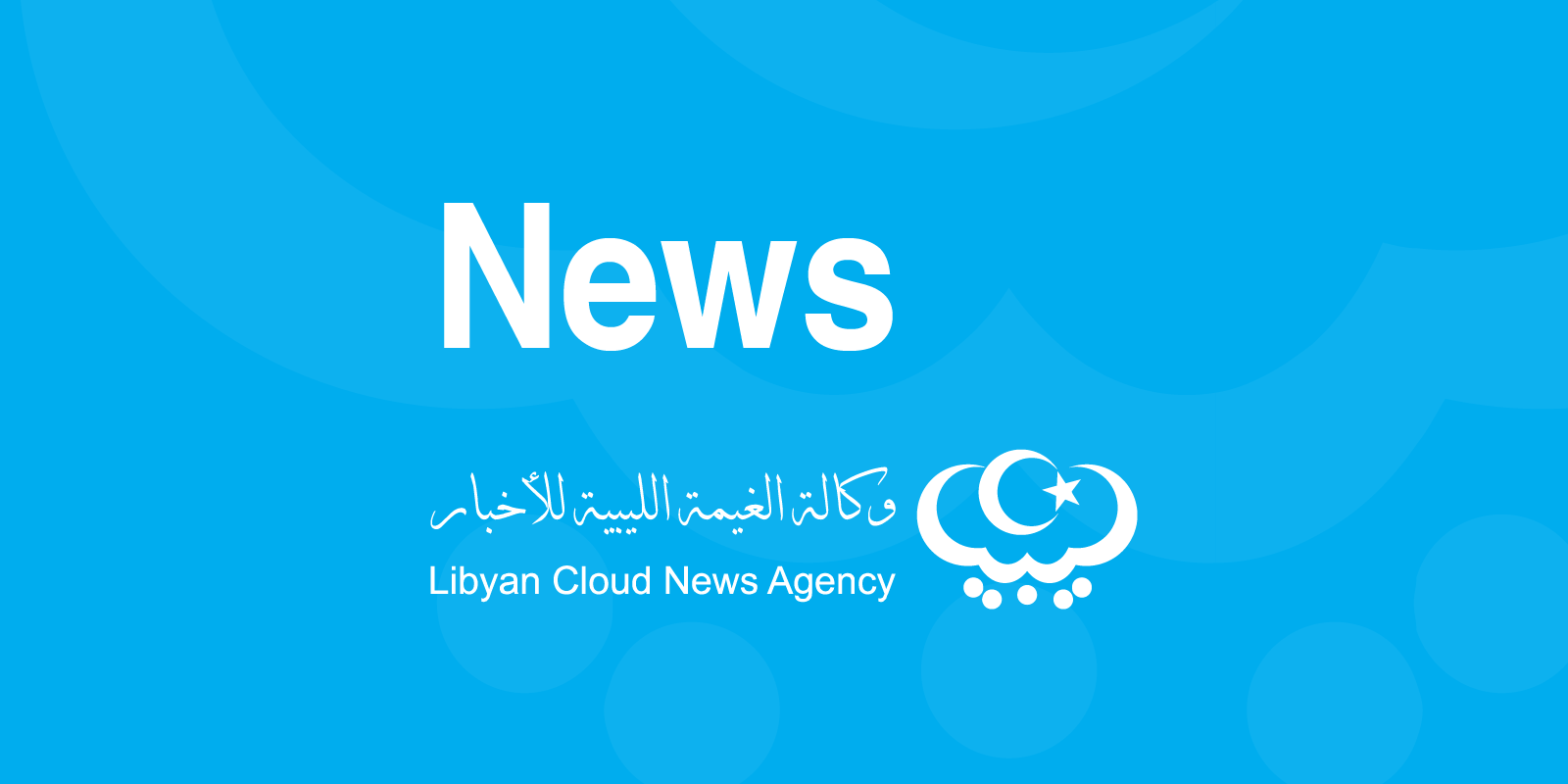 Libyan Cloud News Agency – Zuwara
A police officer in Zuwara Security Directorate told the Libyan Cloud News Agency that at least 12 people died and dozens survived after a migrant boat sank off Mellitah area, east of Zuwara city.
The officer explained that the accident occurred at night and not far away from the coast, which helped dozens of migrants to survive.
The officer added that 11 of the bodies were Moroccans in addition to a body of an Egyptian migrant, confirming that measures will be taken after informing their embassies.