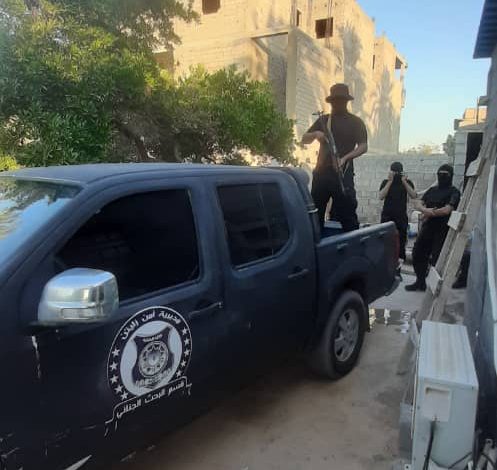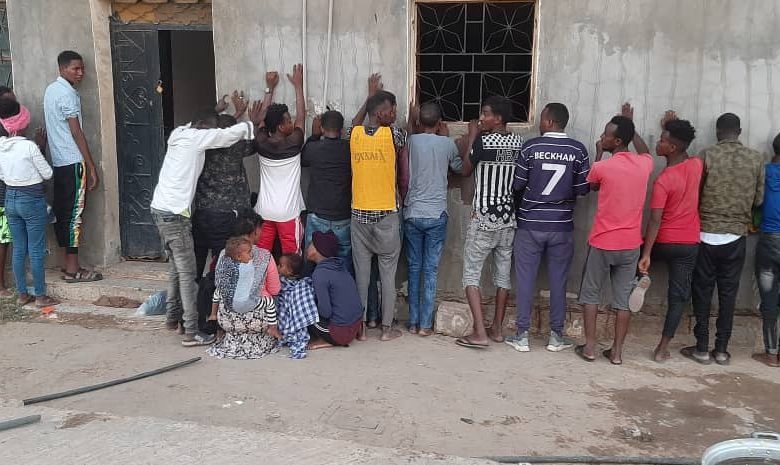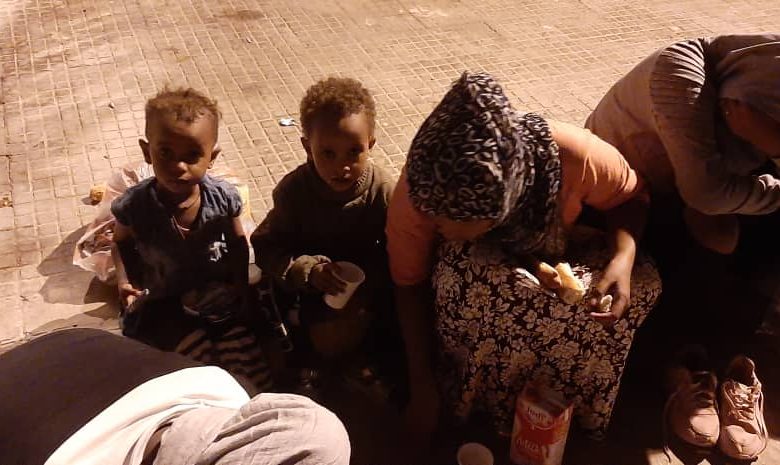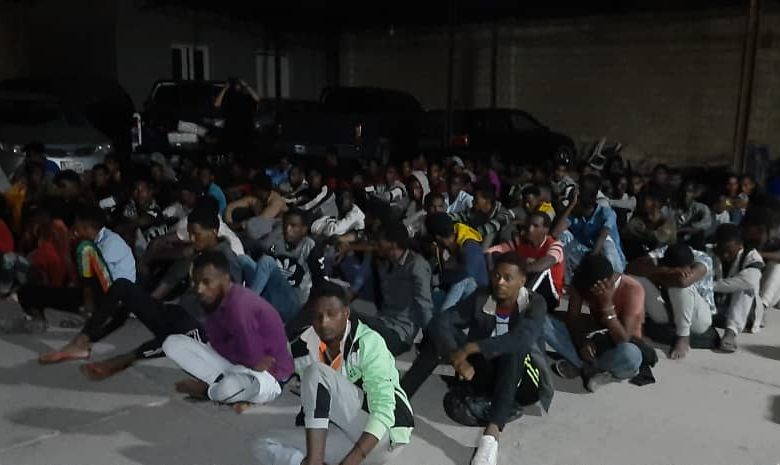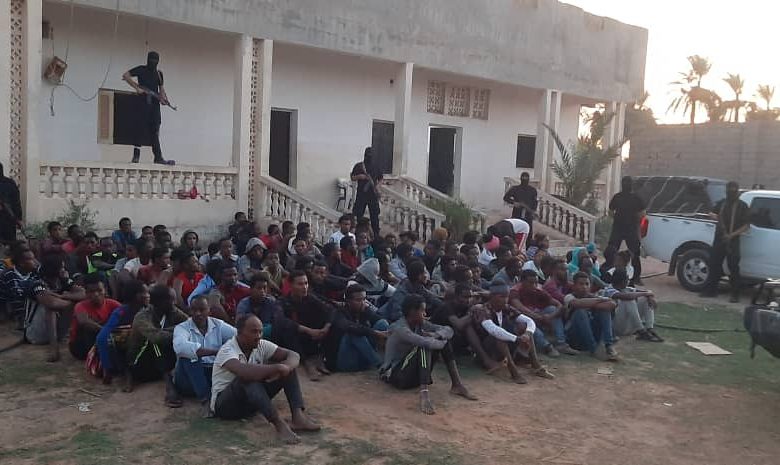 Libyan Cloud News Agency – Zliten
The Criminal Investigations Department raided a house in Zliten city and arrested irregular migrants who were in the process of setting sail for to Europe.
The Department explained that its force arrested 109 migrants from Eritrea and Sudan during the raid, including two children, 16 women and 91 men.
The Department took legal measures against the migrants.