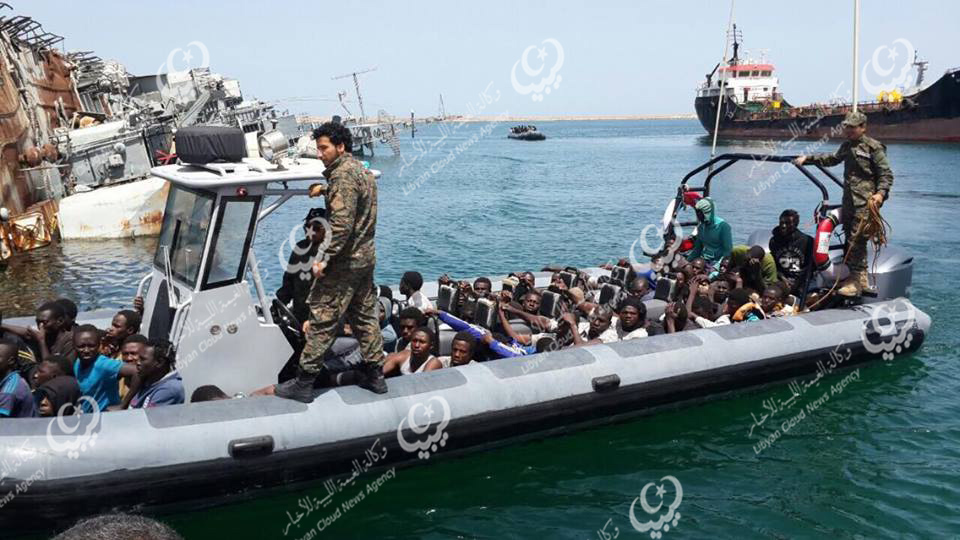 Libyan Cloud News Agency – Al-Zawiya
The Coast Guard and Port Security Agency rescued 108 irregular migrants of various African nationalities.
The migrants were on board a rubber boat off the coast of Zawiya, bound for European shores.
In a statement, the agency confirmed that the rescue operation took place after receiving a distress call from the boat.