Life and Community
Zakat Fund Misrata announces support for health centers
#Libyan_Cloud_News_Agency - Misrata.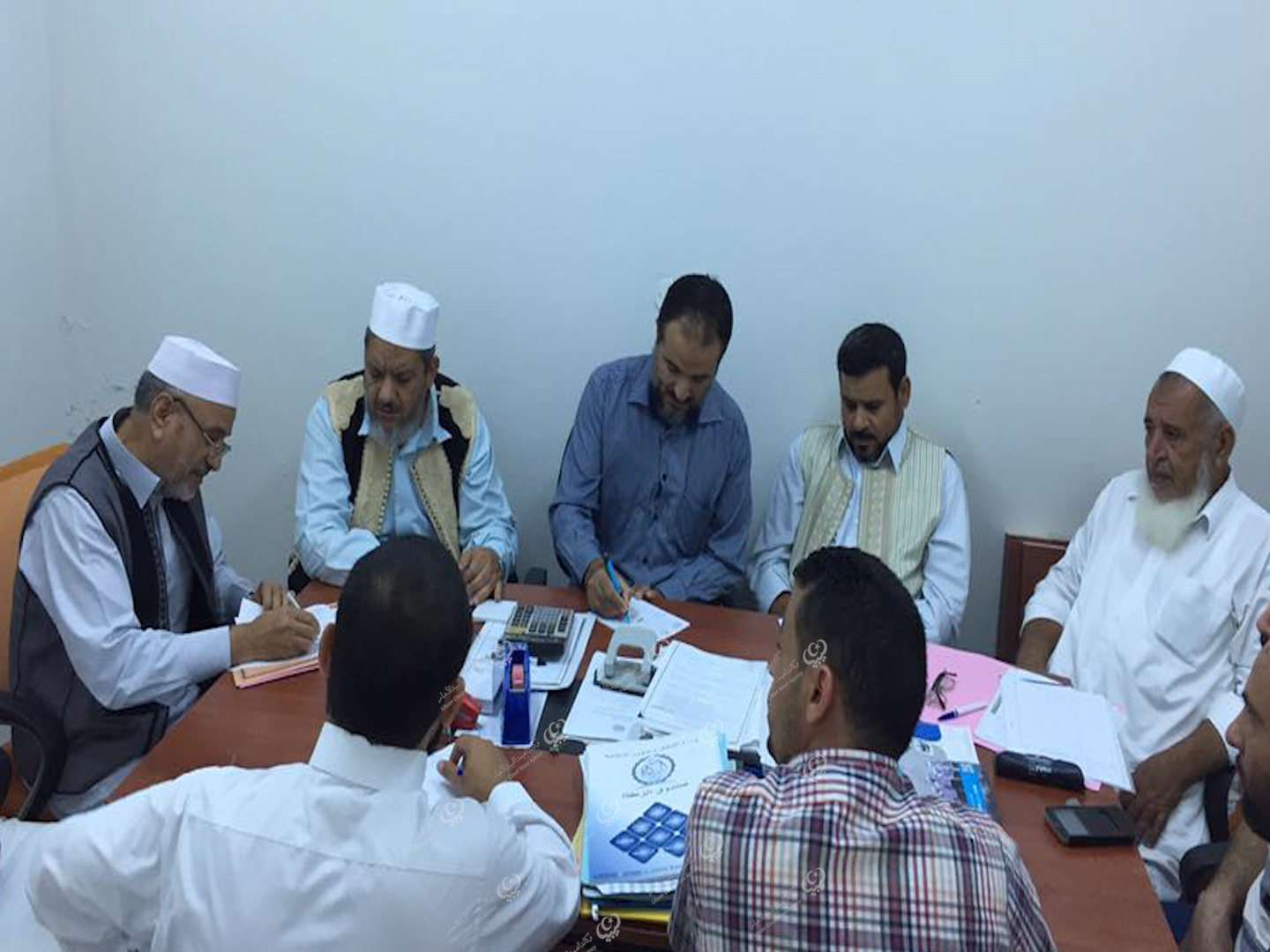 The Director of the Zakat Fund Office in Misrata, Tayeb Almane, said that the Fund supported three health centers in Misrata with a sum of 2'615'000 Libyan Dinars LD.
He explained that he handed over to the central blood bank amount of 210'000 LD, and to the center of tumors in Misrata 175'000 LD. In addition, they purchased a bus to transport medical personnel at the center.
Almane pointed out that the fund purchased drugs and operating materials for the dialysis center in Misrata worth 2'230'000 LD.
He explained, that the fund's office in Misrata provided assistance to young people who are getting married the amount of 1'144'000 LD.