Life and Community
Tripoli Municipality is preparing campaign to fight begging
#Libyan_Cloud_News_Agency - Tripoli.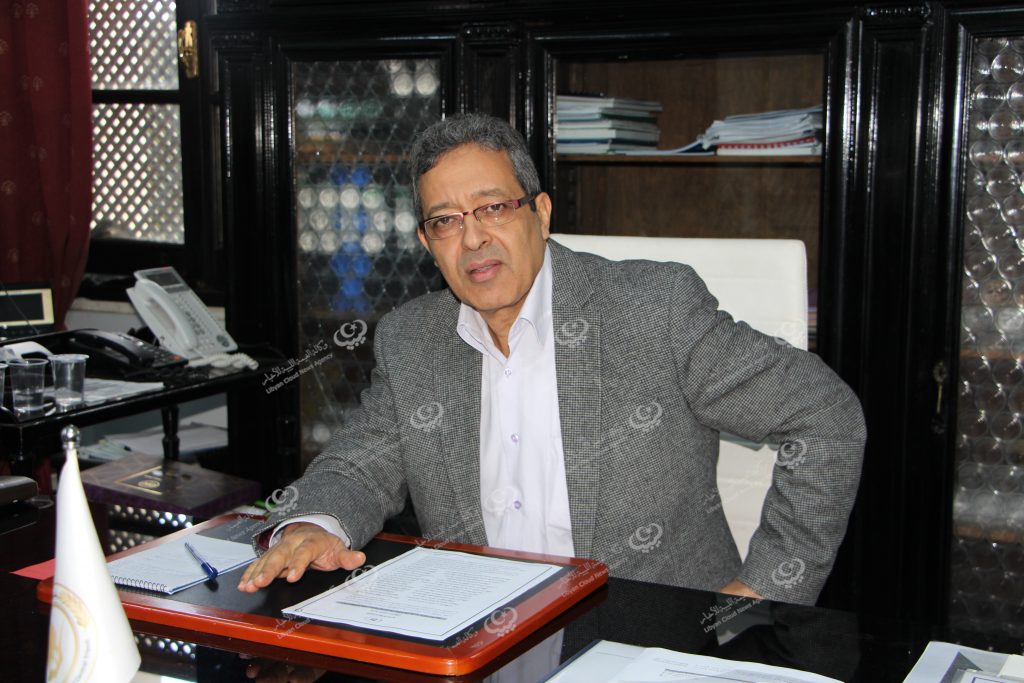 The Mayor of Tripoli, Abdel Raouf Beit El Mal, said that he will launch a campaign to eradicate the phenomenon of begging in the streets of the municipality: The campaign is a cooperation between Tripoli Municipality, the Municipal Guard, the Ministry of Social Affairs, the Tripoli Security Directorate, the Ministry of Interior.
Most beggars are not Libyan nationals, he said. Those beggars will be handed over to the Anti-Illegal Immigration Agency. Libyan beggars will be transferred to the Ministry of Social Affairs in coordination with the Zakat Fund to provide a monthly salary that meets their needs after studies about their living conditions.
He called on citizens to be aware of the importance of this phenomenon negatively on society and the exploitation of begging as a profession of the weak souls as a means of illegal extortion, especially as the complaints escalated and these days of frequent beggars spread among public roads between cars, endangering their lives and exposing drivers to traffic problems.
He pointed out that good work must be done in the right way, in which the aid to the real poor reaches through the Zakat Fund, through the mosques and the shop mukhtars