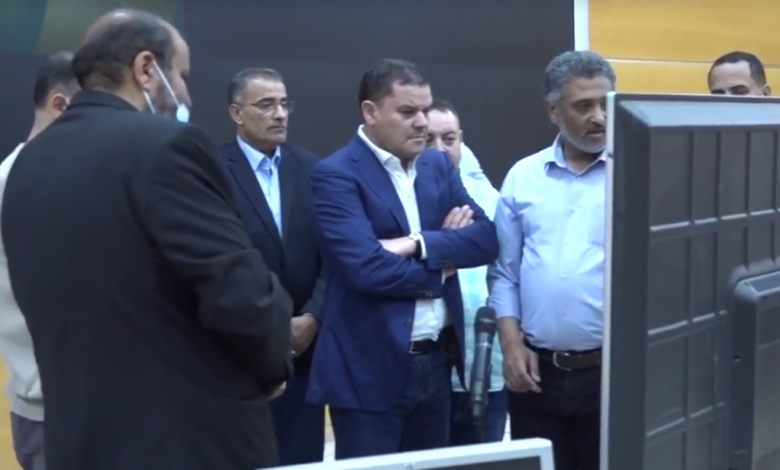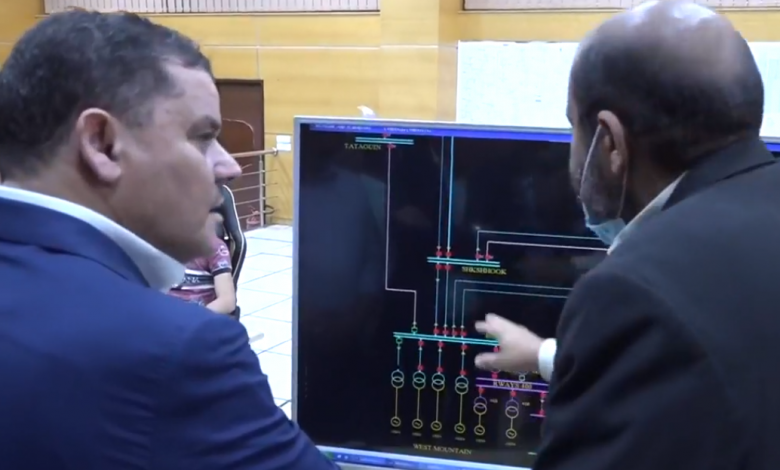 Libyan Cloud News Agency – Tripoli
The Prime Minister of the Government of National Unity, Abdul Hamid Al-Dabaiba said on Thursday that there are some people seeking to re-ignite the war in the country, without naming them.
Al-Dabaiba explained, during a meeting with MPs and notables in Tajoura town, that the power outage that took place on Thursday was deliberate.
He added that the power outage occurred after 17 days without power interruption, considering those who cut off electricity deliberately and others who are seeking to launch the war again as enemies of the Libyans.