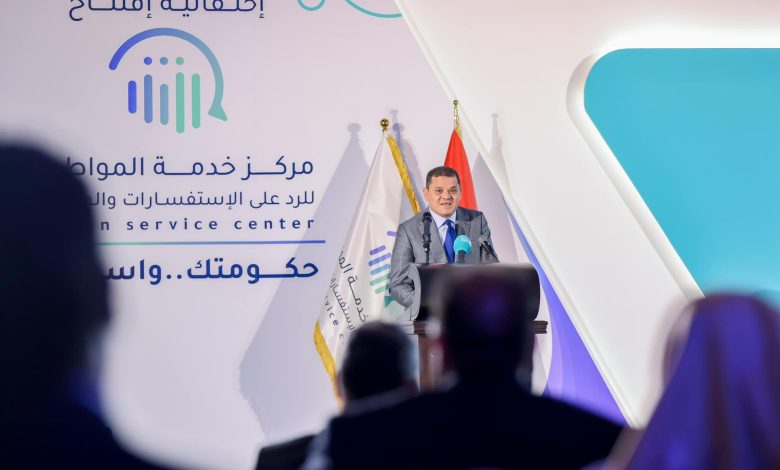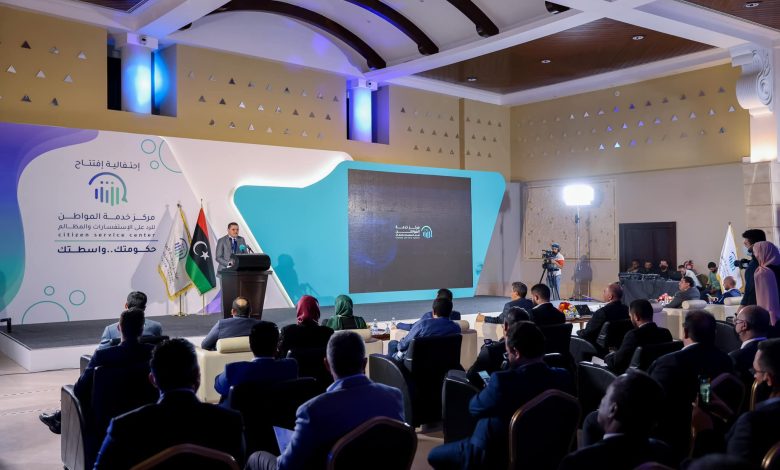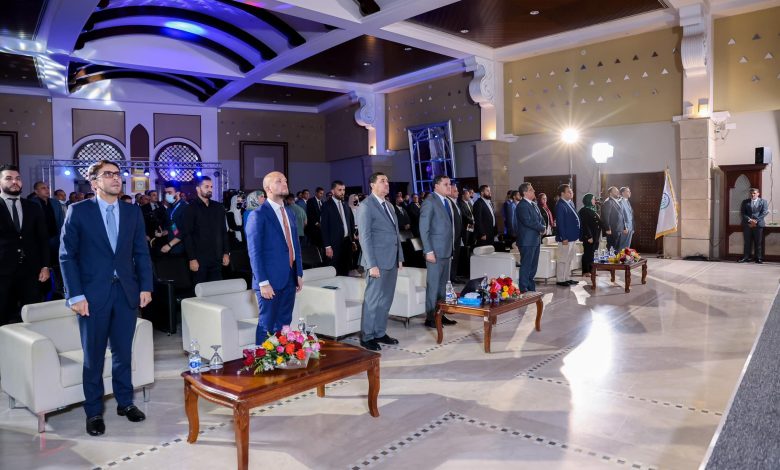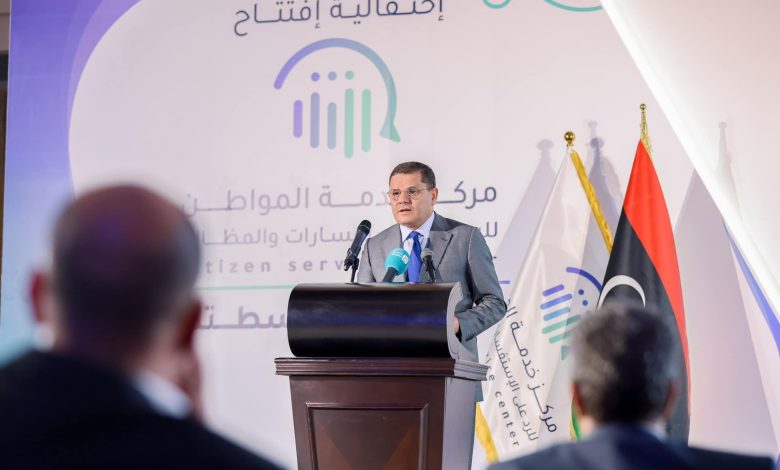 Libyan Cloud News Agency – Tripoli
The Prime Minister of the Government of National Unity, Abdul Hamid Al-Dabaiba, launched on Monday the Citizen Service Center.
In his speech, Al-Dabaiba said that the center will be the citizen's window for inquiry about services and communicating with the government for complaints and demands in a smooth and accessible way to everyone, adding that this center would contribute to shortening the distance between the government and the citizens and speed up response to their inquiries.
"We hope that this center will contribute to identifying shortcomings, and will help the government to address the citizens' problems at an early date." Al-Dabaiba indicated.
He added: "People stand in front of the Prime Minister's headquarters for long hours to express their demands in a scene that affected me and I do not accept it to my people, as well as to the large number of complaints and demands that we receive on every visit we make to a city inside Libya and even from the Libyan communities abroad."
Al-Dabaiba pledged to follow up on the center's reports periodically and seriously, and to direct all ministries, authorities and institutions affiliated with the government to give the citizen's service a top priority, expressing his aspiration to hear opinions, suggestions and observations regarding the center's work to improve the quality of services provided to the citizen.