Life and Community
The Prime Minister formed a committee to address the problems facing the Libyan community in Egypt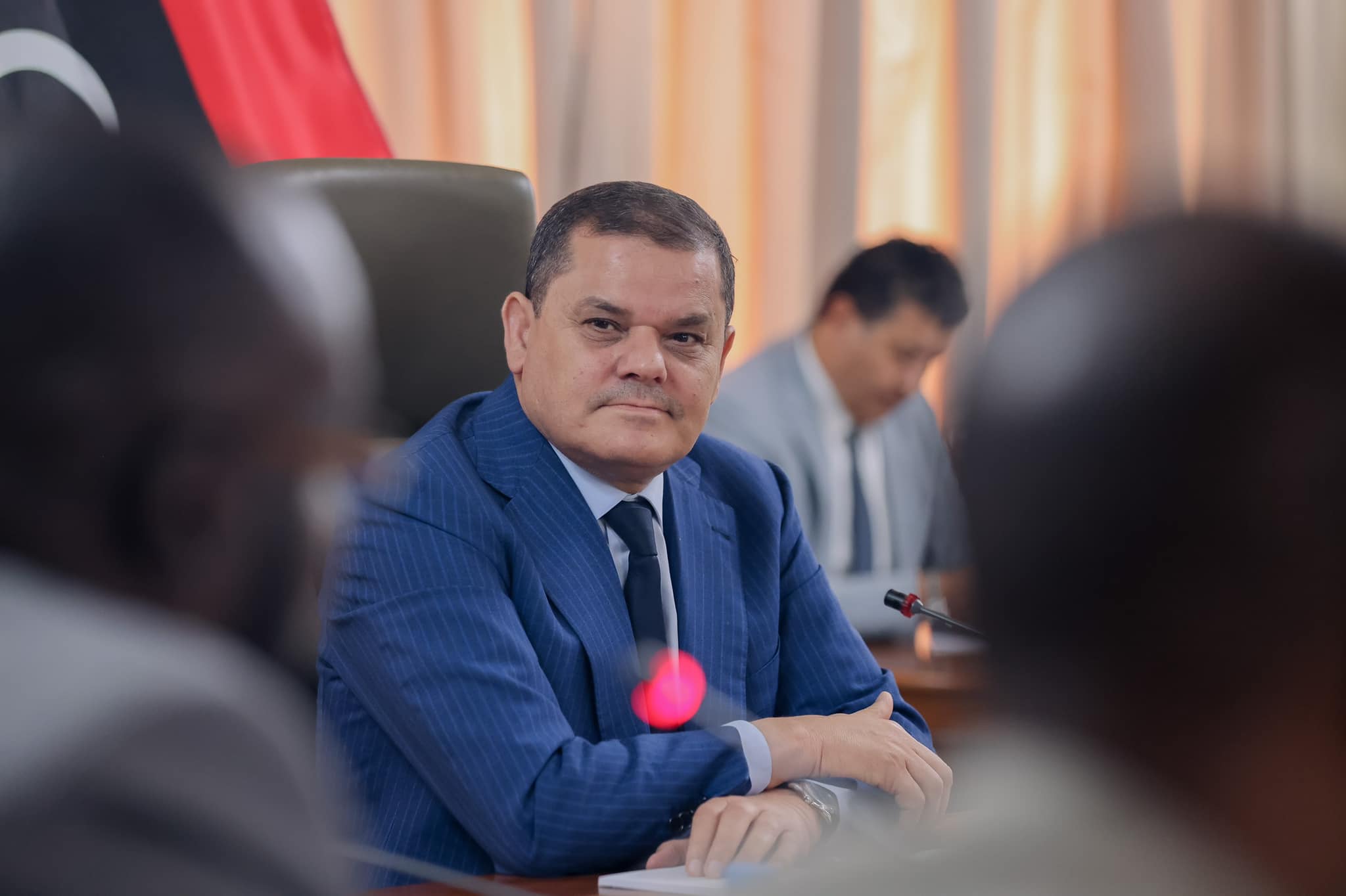 Libyan Cloud News Agency – Tripoli
The Prime Minister of the National Unity Government, Abdel Hamid Al-Dabaiba, formed a committee to solve the problems facing the Libyan community in Egypt.
The committee is headed by the Minister of State for Economic Affairs, Salama Al-Ghwail.
Al-Ghwail started with a visit to the Libyan cultural and academic attaché in Cairo, accompanied by members of the committee, to find out the problems facing Libyan students in Egypt and ways to solve them urgently.
On Friday, Al-Dabaiba met members of the Libyan community during his visit to Cairo.