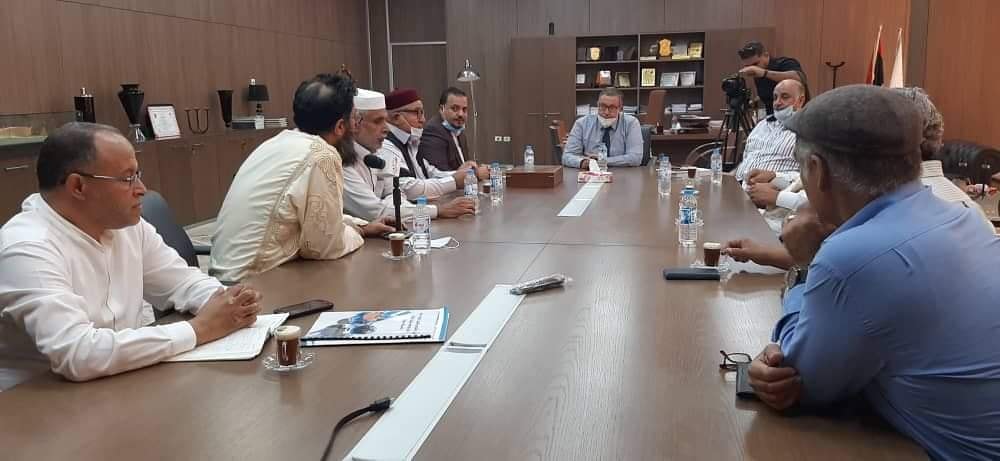 Libyan Cloud News Agency – Suluq
The Municipality of Suluq in eastern Libya has agreed to implement a number of urgent and important service projects in the city.
The projects include the maintenance of water wells and connecting lines with a distance of more than 5 km.
They also include the maintenance of four main roads and sewage and rainwater drainage networks.
The Mayor of Suluq, Bashir Al-Fakhiri, confirmed that the companies in charge of implementing the projects will begin working within a few days.