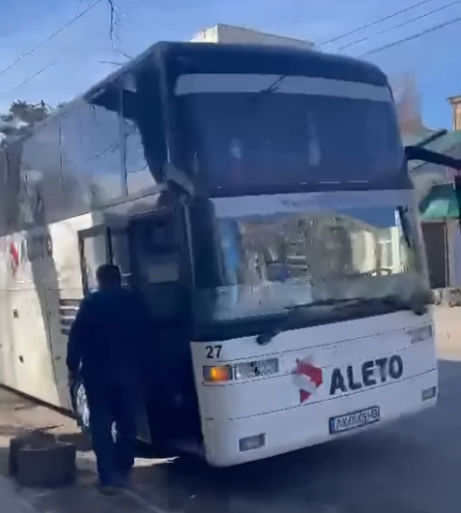 Libyan Cloud News Agency – Kiev
The Libyan Foreign Ministry has started evacuating Libyan nationals from Ukraine.
The ministry said in a statement that the first batch of evacuees consisted of 100 nationals who were sent to Slovakia.
It added that the evacuation process will continue to include all Libyan nationals there; pointing out that the priority now is for families, patients and students.
The ministry called on all Libyans and Ukrainian wives of Libyan citizens residing in cities near the Slovakian border to quickly communicate with the Crisis Committee at the Libyan Embassy in Slovakia.