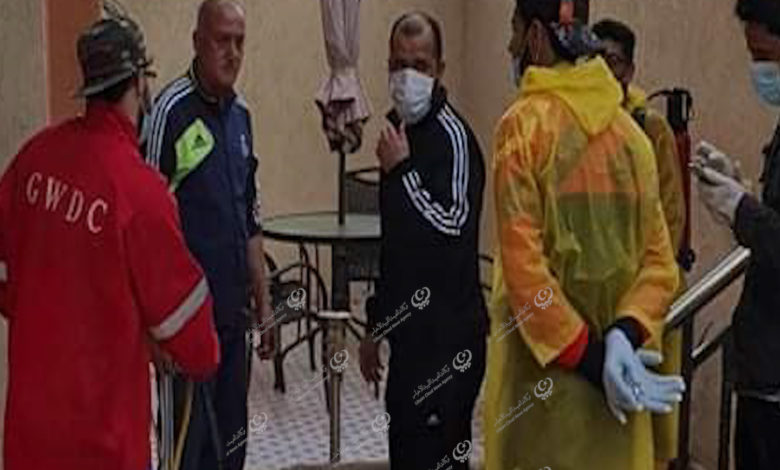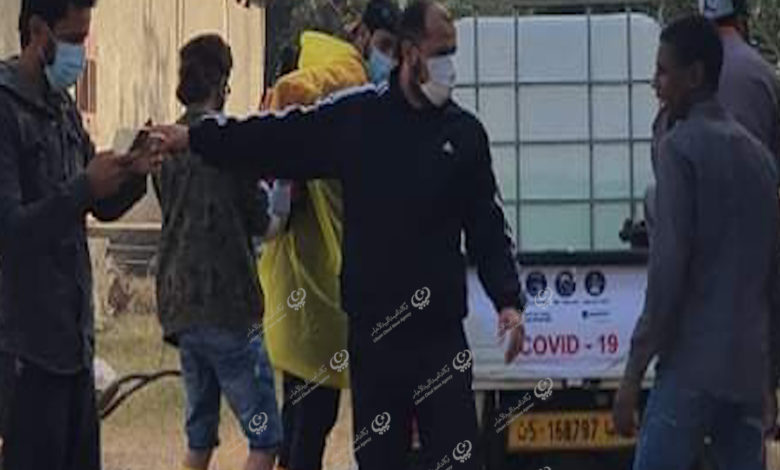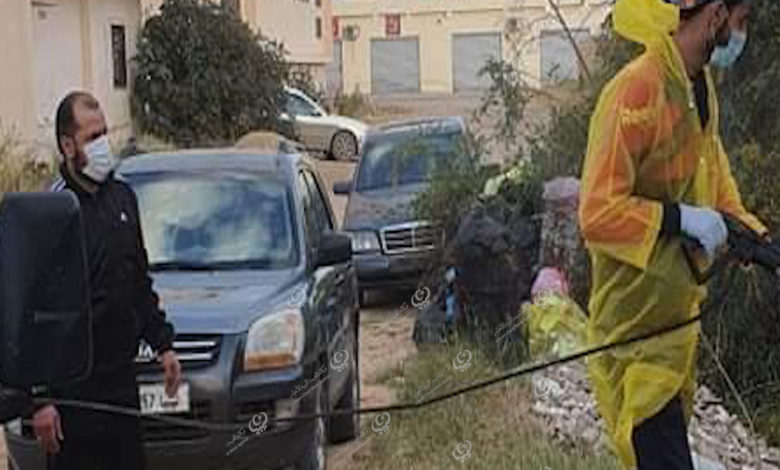 Libyan Cloud News Agency – Tripoli
A group of volunteers from Al-Salam neighborhood in Tripoli have launched a campaign to sterilize the streets, mosques and homes.
The campaign is conducted in cooperation with the Office of Crisis Management in Al-Sarraj district to prevent the spread of Coronavirus.
A volunteer, Issam Sriba, said that the campaign is a contribution to protect the local residents from this global epidemic.