Life and Community
Social Affairs Office and Scout Movement distribute aid to IDPs in Ajdabiya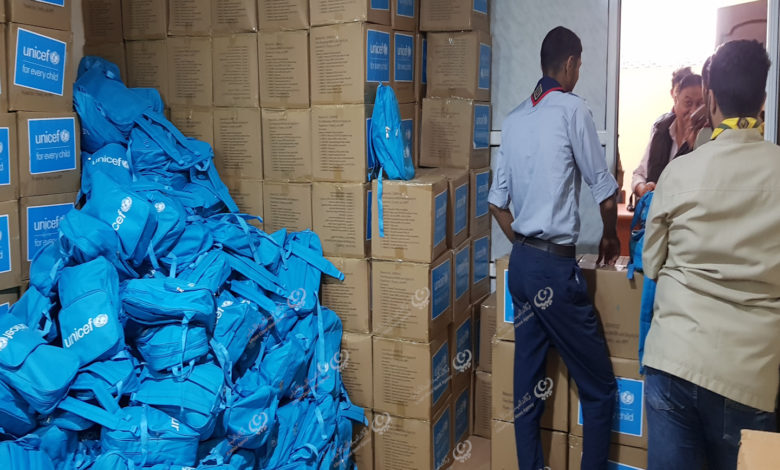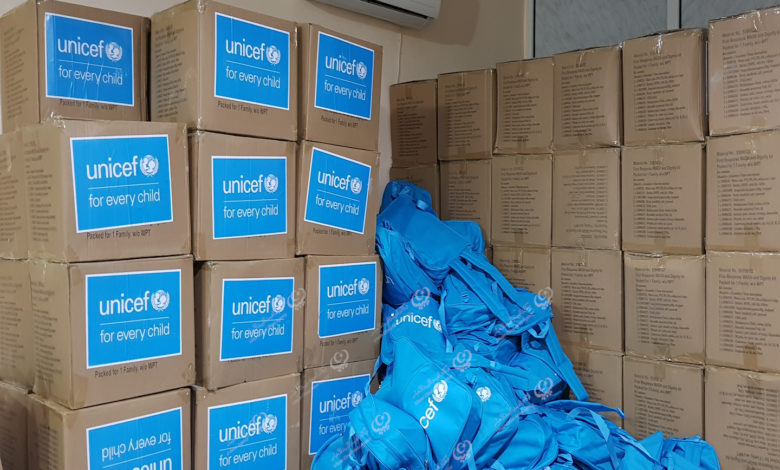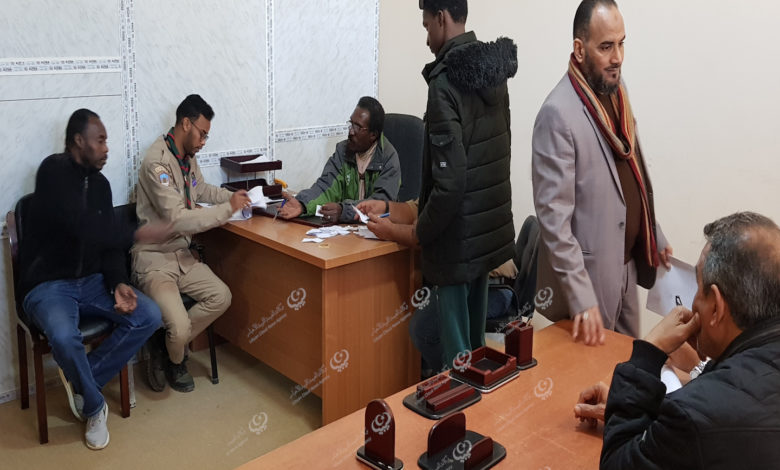 Libyan Cloud News Agency – Ajdabiya
The Social Affairs Office and the Scout Movement in Ajdabiya city in eastern Libya have distributed aid to 210 displaced persons (IDPs).
The United Nations Children's Fund (UNICEF) provided the aid, which included school bags and hygiene kits for children.
The official in charge of the registration system of the displaced persons, Abdulwahab al-Zerwali, said that the number of registered IDPs in 2020 have reached 281 so far. He added that there were 1455 registered IDPs in 2018 and 1091 in 2019.
He pointed out that the IDPs came from the cities of Tripoli, Muzuq, Sirte, Al-Hisha,Tawergha, Benghazi and Kufra.