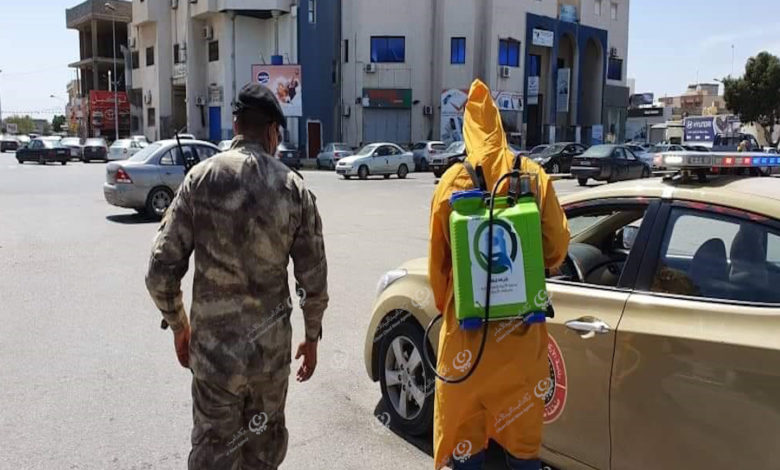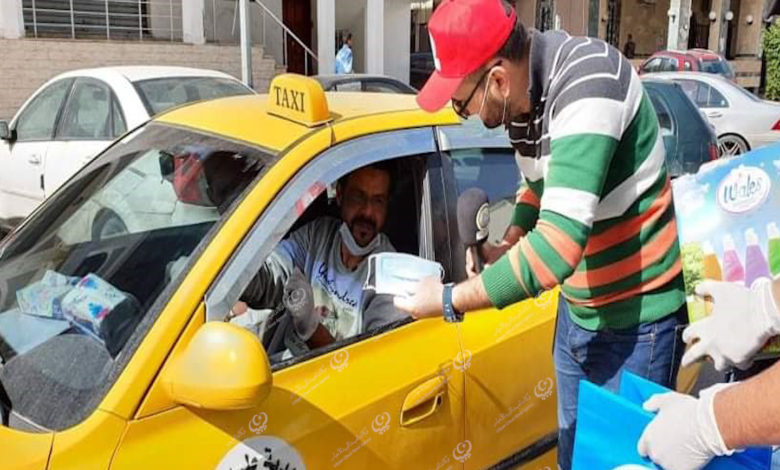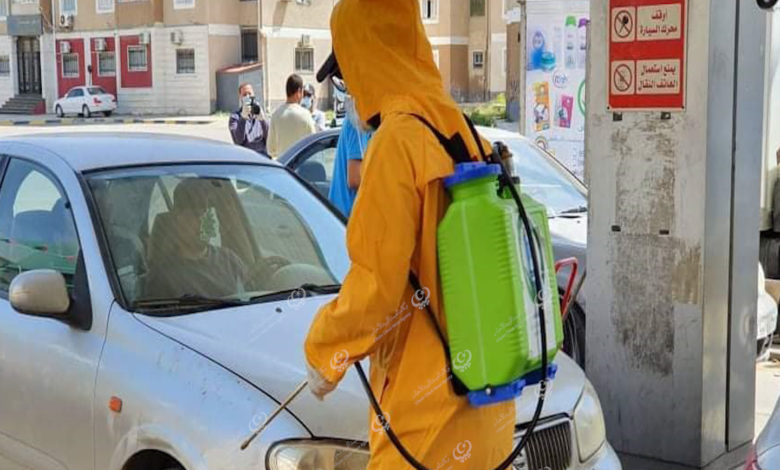 Libyan Cloud News Agency – Tripoli
A private company in Tripoli has sterilized Zawiyat al-Dahmani, Al-Nasr Street, Ras Hassan and Al-Ittihad Club, to prevent Coronavirus.
The head of the information and relations office of the Qitaf Company, Moatasem al-Jarbi, said that their teams distributed a set of gloves, face masks, and hand sanitizers to citizens and security men on the streets, as a contribution to confront and fight Coronavirus.
"We also sterilized fuel stations and passing cars, and distributed brochures about Coronavirus prevention", he indicated.
Al-Jarbi concluded that their campaign will continue in other areas of Tripoli.