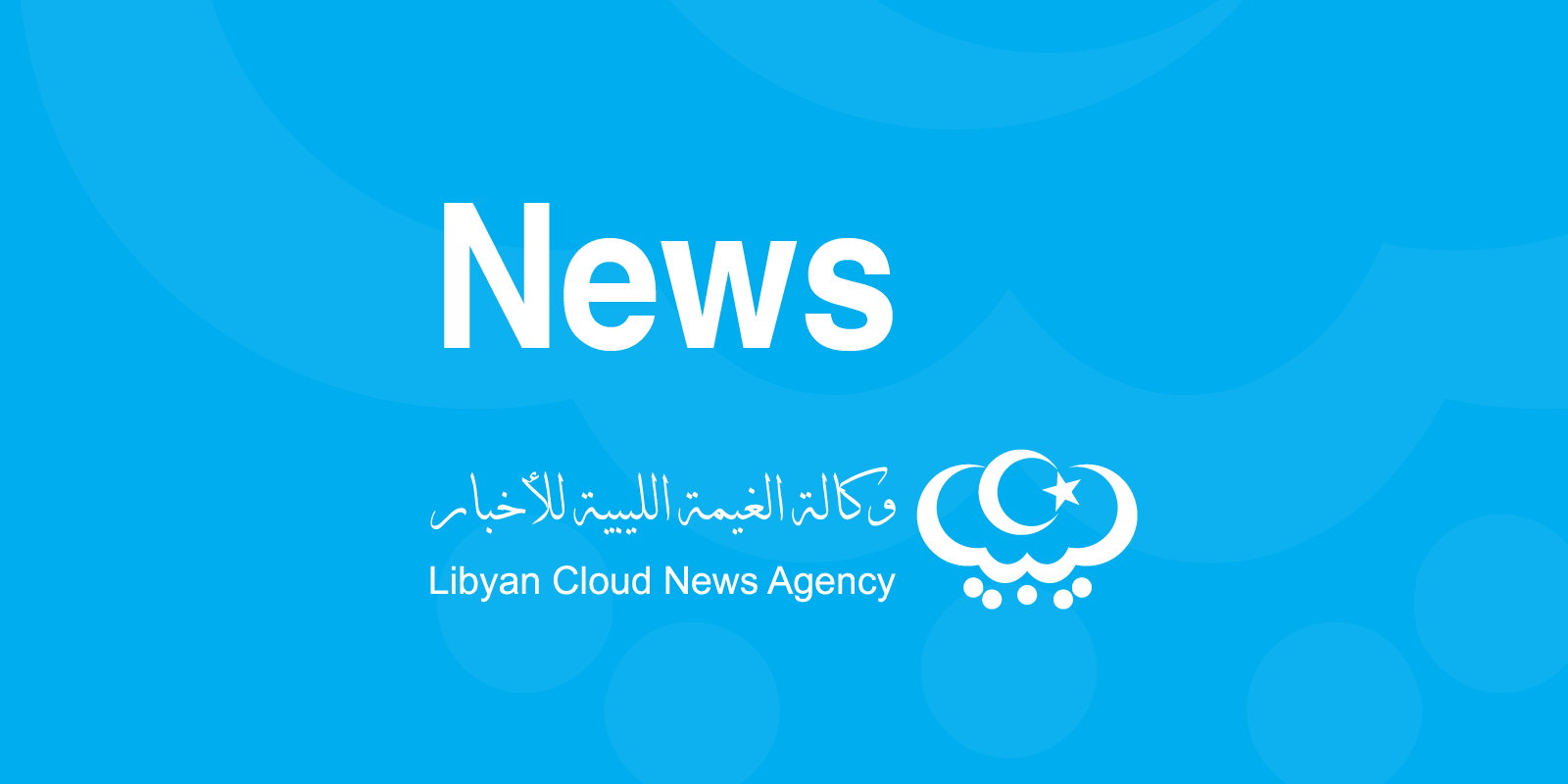 Libyan Cloud News Agency – Nesma
The Endowments and Islamic Affairs Authority decided to close all mosques in the town of Nesma, as of Monday, due to the spread of the Coronavirus.
The town registered on Monday 50 active cases and six deaths.
Nasmah is a town around 700 km south of Tripoli.