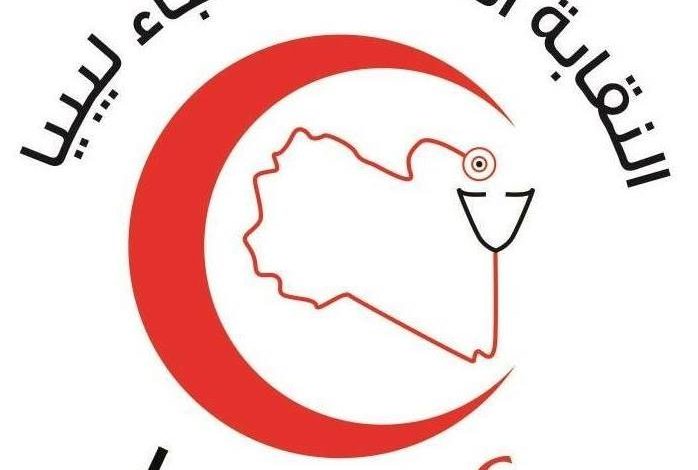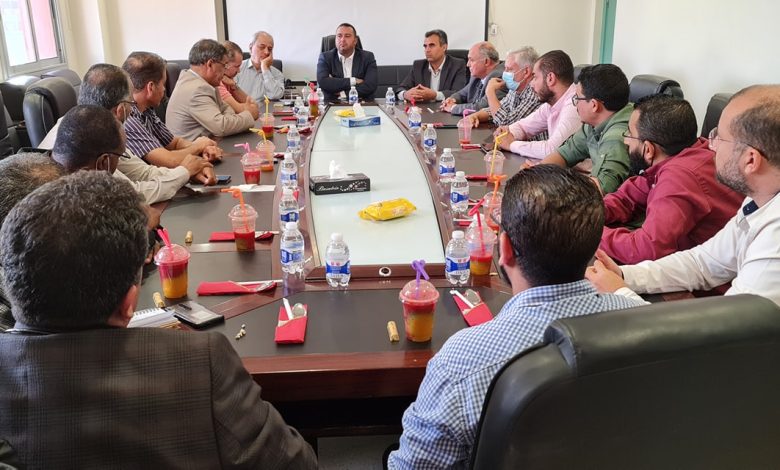 Libyan Cloud News Agency – Tripoli
The head of the General Syndicate of Doctors, Mohamed Al-Ghouj, confirmed that the open strike in all health facilities and hospitals nationwide started on Sunday, November 7.
Al-Ghouj added that there will be an exception for emergency departments.
Doctors, nurses, and directors of hospitals and health centers in Greater Tripoli had held an emergency meeting last week and decided to stage a general strike to demand a pay rise.