Life and Community
Libyan Red Crescent calls for truce in Tripoli to rescue trapped families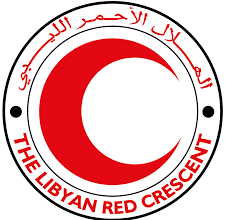 Libyan Cloud News Agency – Tripoli
The Libyan Red Crescent has failed to recover the bodies of five citizens on Sidra Road, south of Tripoli.
The spokesperson of Libyan Red Crescent, Asaad Jafar, said that the five bodies including a woman were shot while fleeing the clashes.
He added that the Red Crescent rescue teams were forced to retreat from the area after being subjected to heavy shooting.
Jafar called for a temporary truce to allow the rescue teams of the Libyan Red Crescent to carry out their duty and humanitarian role.