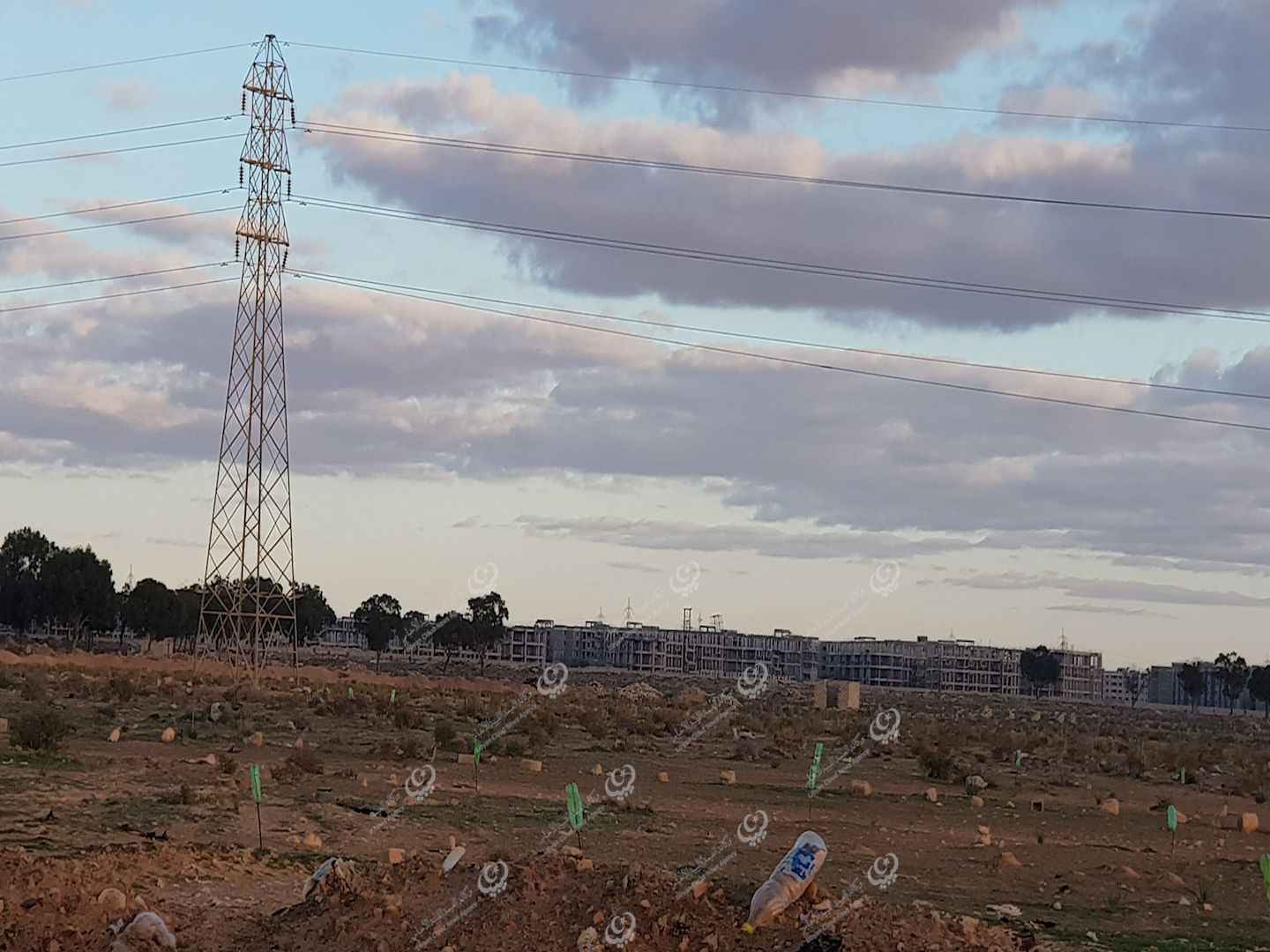 Libyan Cloud News Agency – Ajdabiya
Electricity has returned to Ajdabiya town after 24 hours of power outage.
An engineer at the Planning and Projects Department of the General Electricity Company, Akram al-Sharif, confirmed that the power supply has been gradually restored to the neighborhood of the town.
He advised the residents of town to rationalize the use of electricity.
An Electrical fault damaged and downed the power transmission lines linking gas-fired Zuwaitina power station at and the Southern power station causing a total blackout in Ajdabiya.