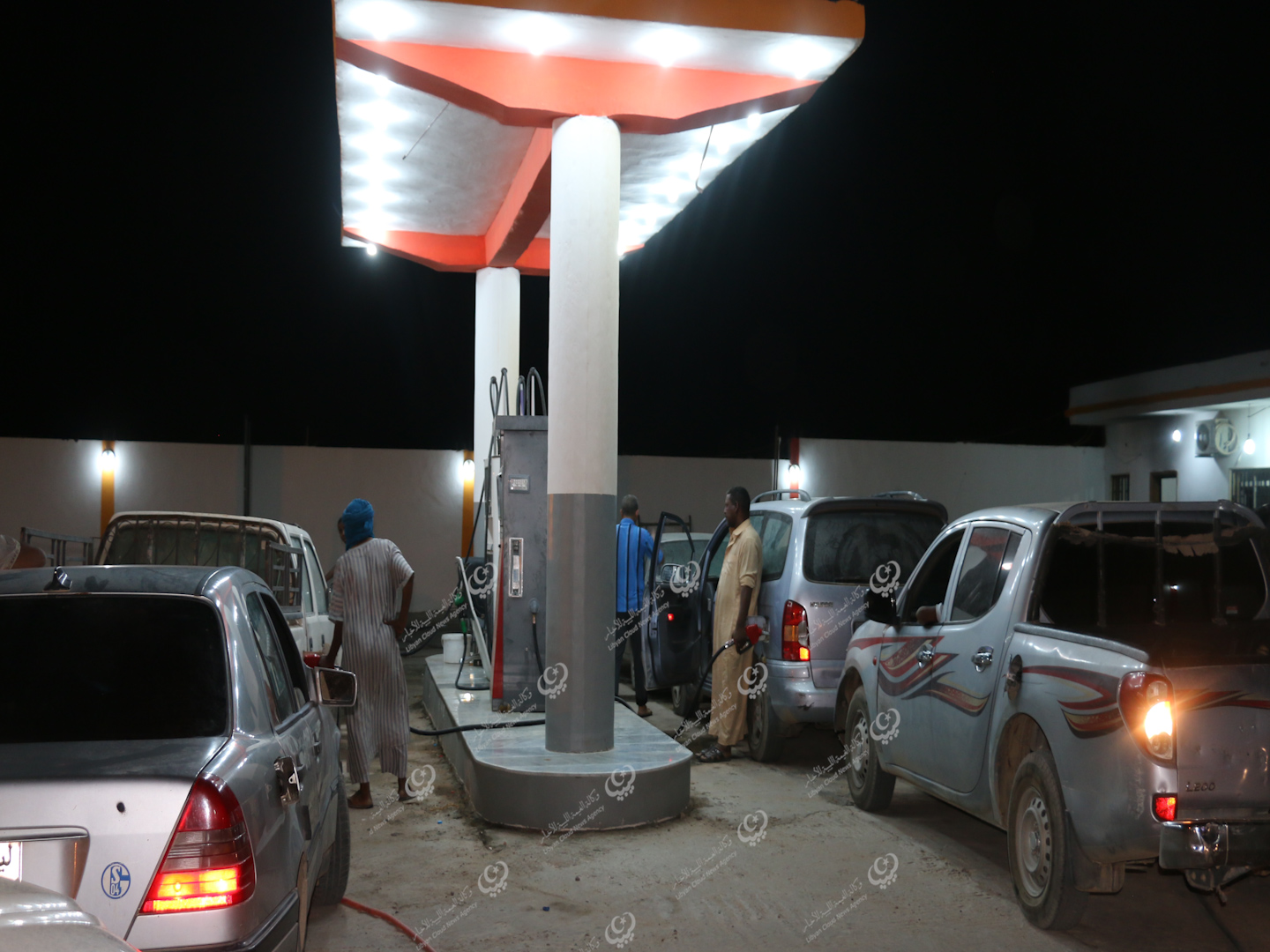 Libyan Cloud News Agency – Sabha
The black market price of gasoline has been increased in Sabha city in Southern Libya.
The price of a liter has risen to two dinars. It was between 1.25 to 1.50 dinars in the past few days.
The price of subsidized gasoline, which is sold through oil companies, has also increased to 0.500 dirham per liter. The official price is 0.150 dirhams per liter.
The city is witnessing a lack of subsidized fuel supplies due to fuel smuggling.