Life and Community
Deputy Special Representative of UNICEF visited the General Movement of Scouts and Girl Guides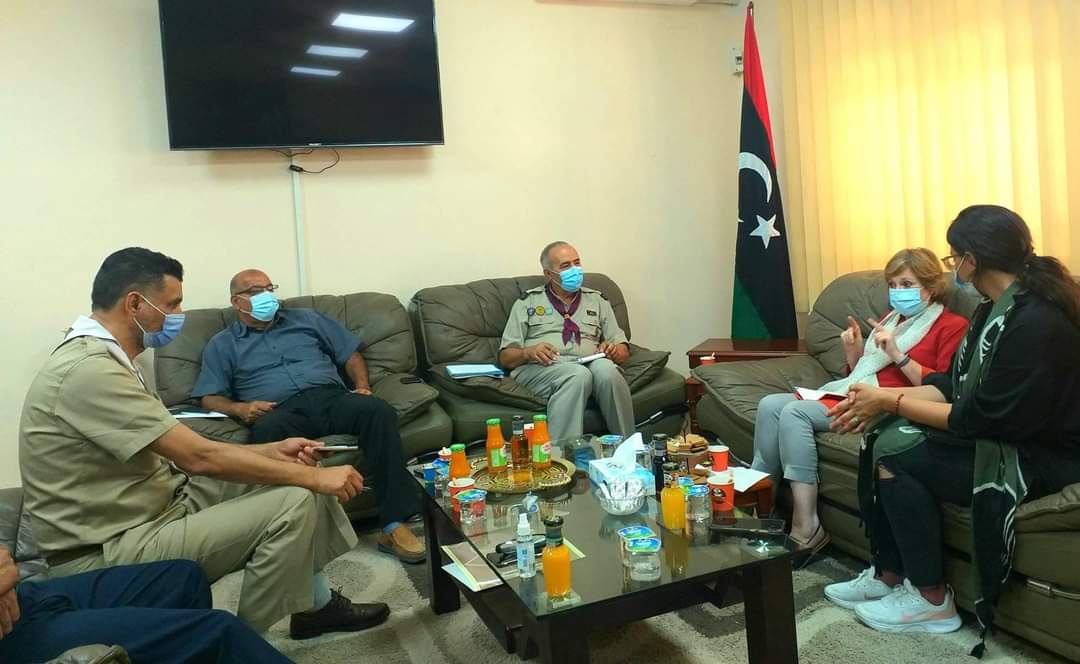 Libyan Cloud News Agency – Tripoli
The Command of the General Movement of Scouts and Girl Guides held a meeting on Sunday with the Deputy Special Representative of UNICEF in Libya, Cristina Brugiolo.
The two sides discussed the joint cooperation and ways and means to boost it.
On the sidelines of the meeting, Brugiolo toured the Tripoli Commission of the movement to see the progress of work on the humanitarian campaign to build a medical oxygen plant.
Brugiolo praised the organizers of the campaign for their voluntary work in serving the community.