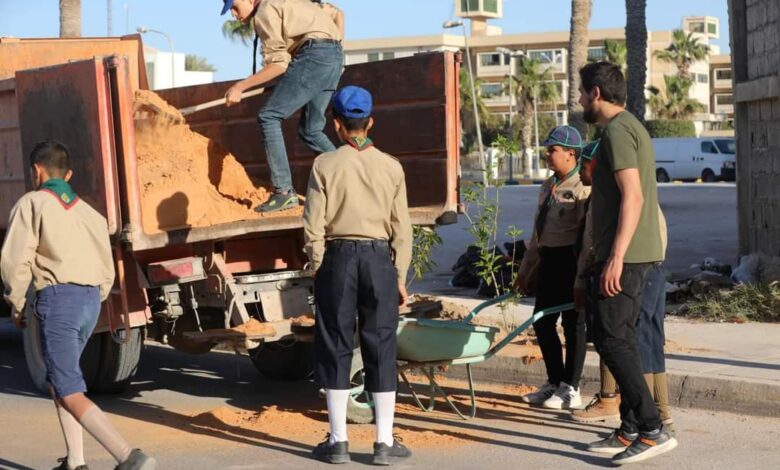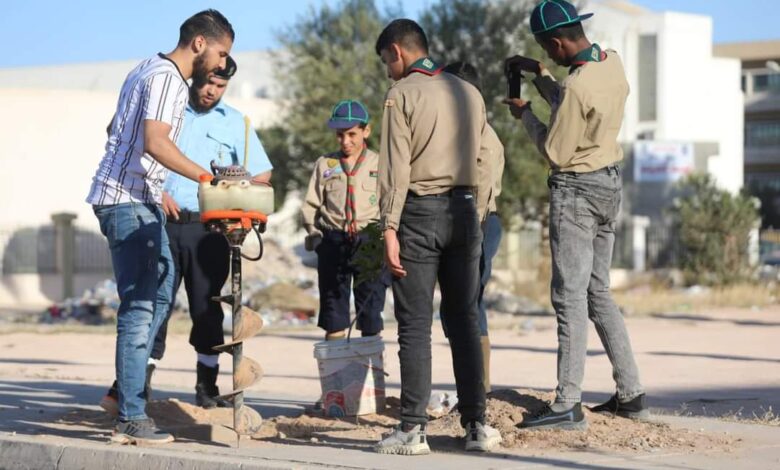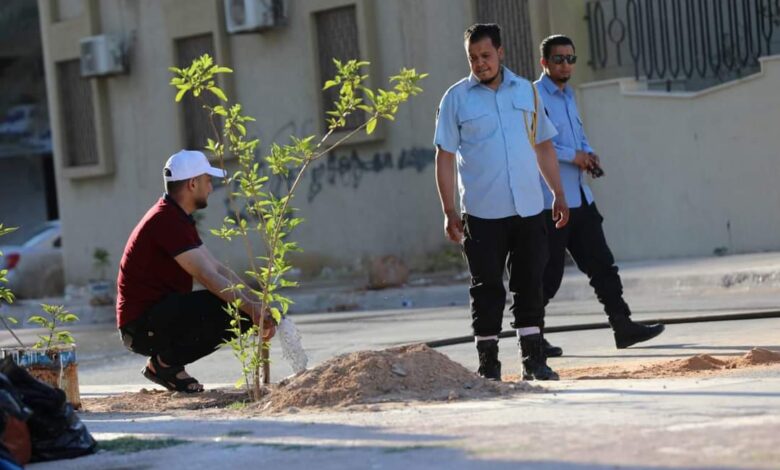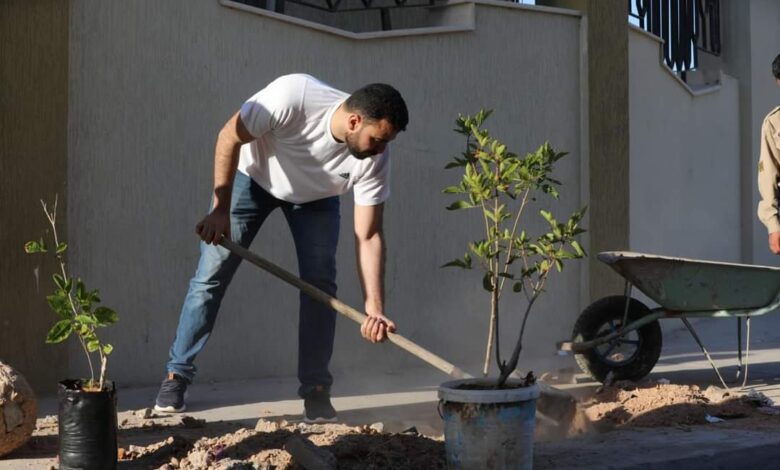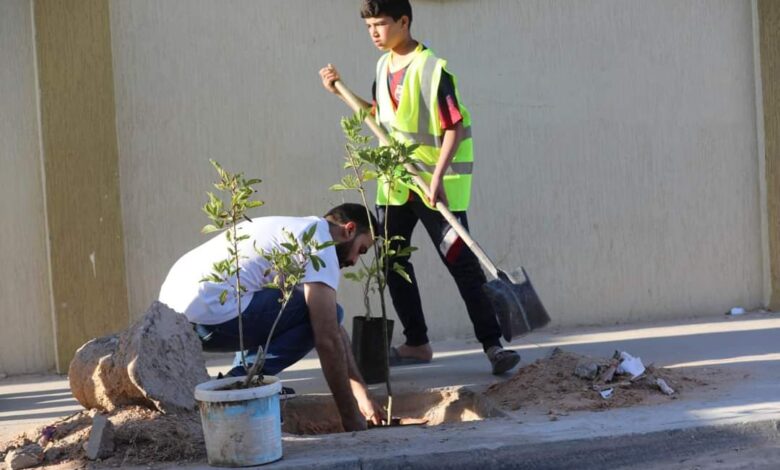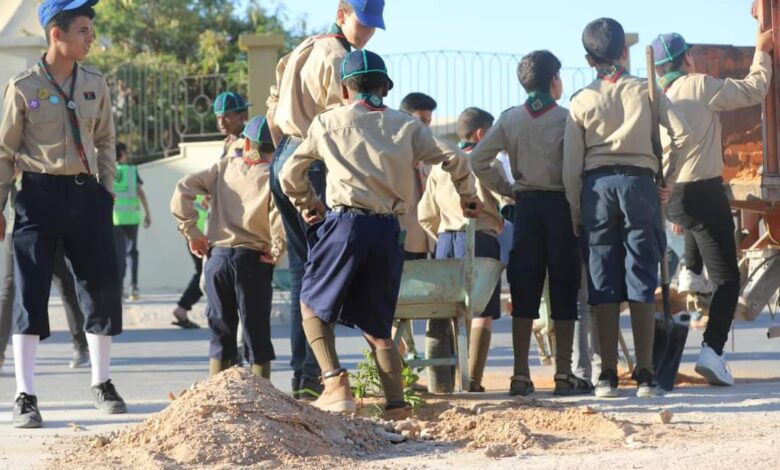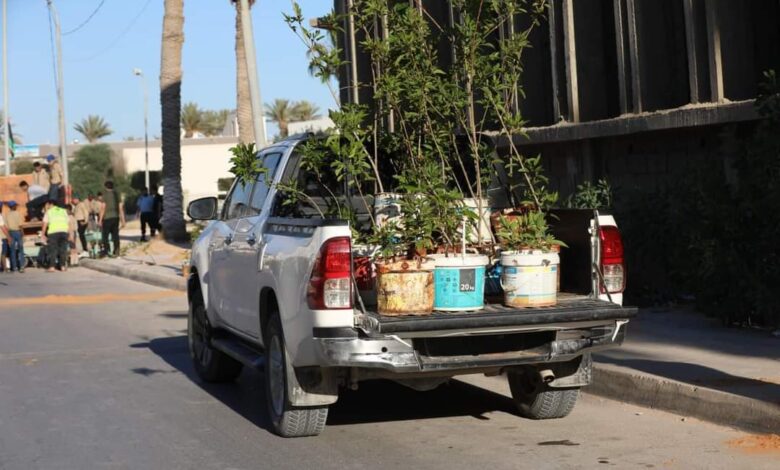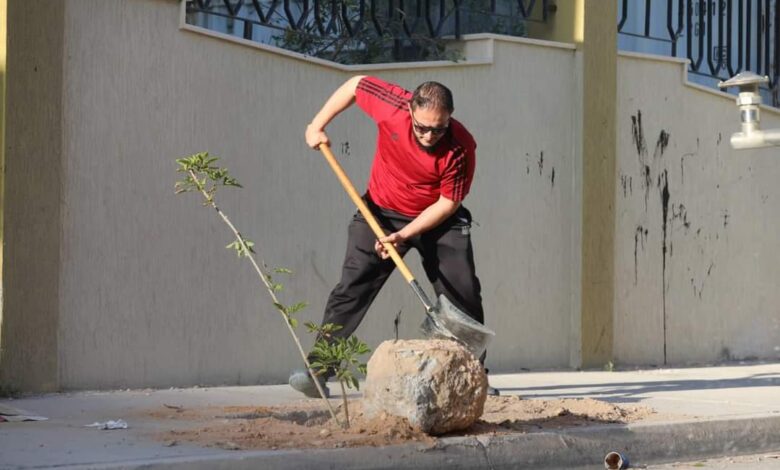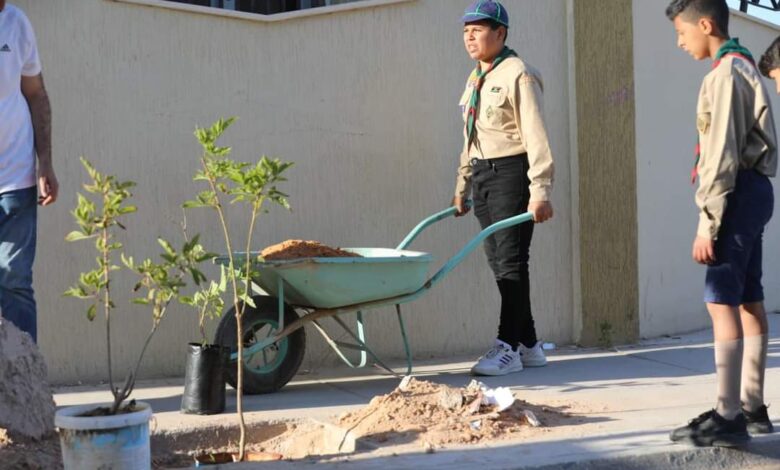 Libyan Cloud News Agency – Zliten
An afforestation campaign was launched in Zliten city, under the auspices of the Municipal Council.
The organizers of the campaign said that they will plant 300 seedlings in several areas, institutions and streets in the city.
The added that the aim is to spread awareness of protection of forests and agricultural lands.