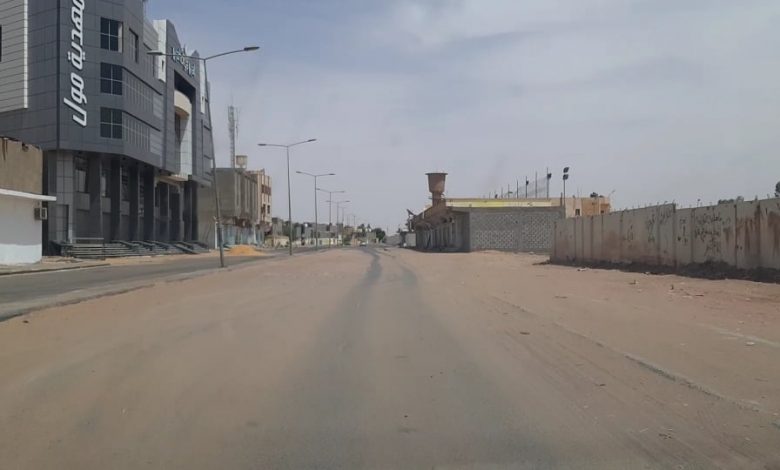 Libyan Cloud News Agency – Sabha
The Mahdia locality in Sabha has distributed food baskets and medical equipment to families infected with the Coronavirus.
The head of the locality, Ali al-Qaidi, told the Libyan Cloud News Agency that the aid was sponsored by the Red Crescent Society and under the supervision of Sabha Municipal Council.
He added that the aid was distributed to 16 families, demanding the Libyan governments to send urgent aid to fight this epidemic.