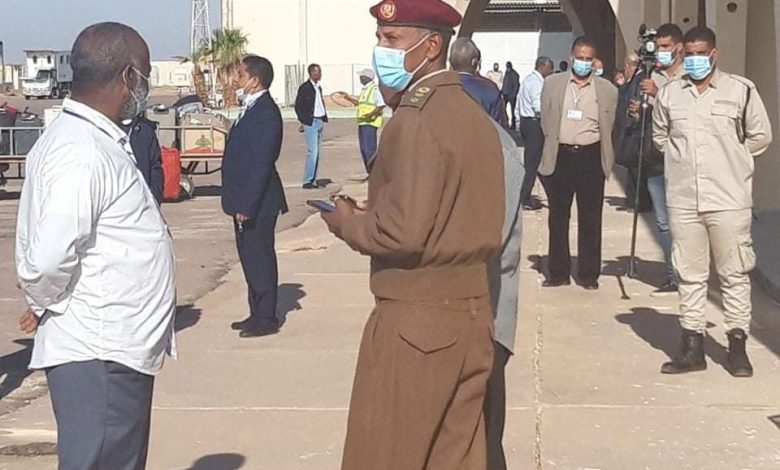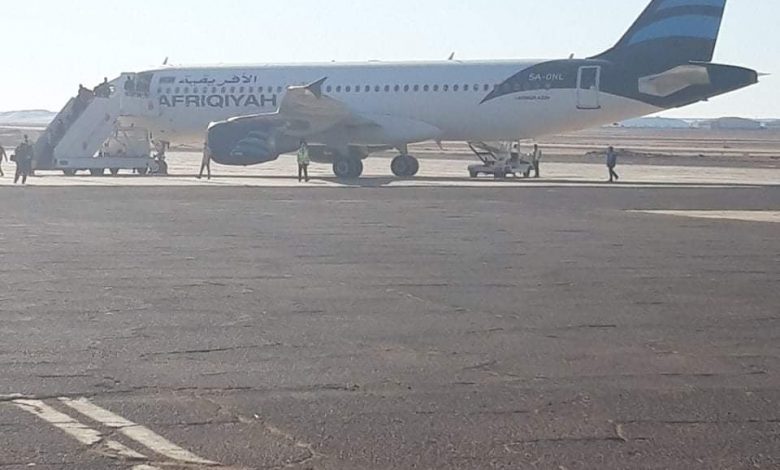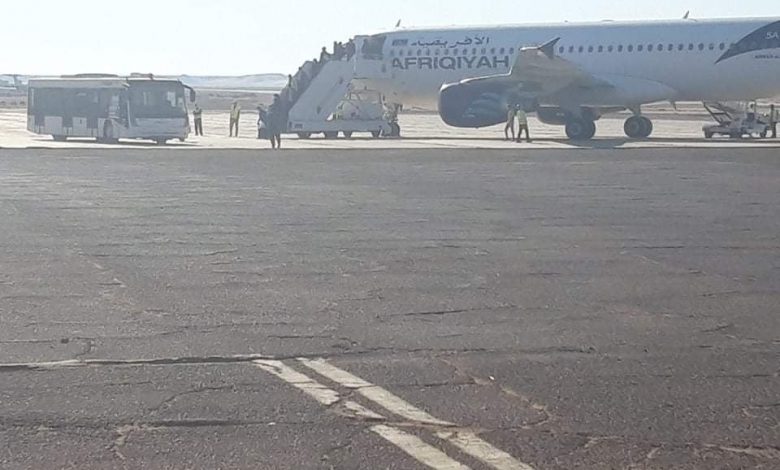 Libyan Cloud News Agency – Sabha
Afriqiyah Airways resumed its flights to Sabha Airport in south Libya on Wednesday after nearly 40 days of suspension.
The fresh flight came from Mitiga Airport in Tripoli with 42 passengers on board and left Sabha Airport with 73 passengers.
The flights to and from Sabha Airport were stopped due to the entry of armed groups to the airport at the end of last September.