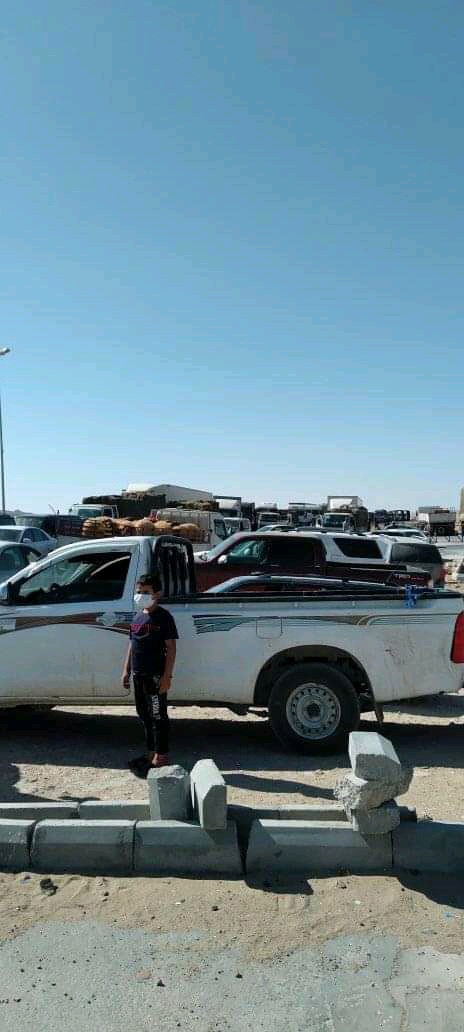 Libyan Cloud News Agency – Abu Al-Gharb
The residents of Abu Al-Gharb village closed the main road linking the north and south of Libya on Monday, in a protest against the government indifference to the town during the Coronavirus pandemic.
The protesters said that an elderly woman has died of Covid-19 while more than 40 people have been infected with the virus without any attention from the government.
Abu Al-Gharb village is located south of the municipality of Nessma, around 233 km south of Tripoli.