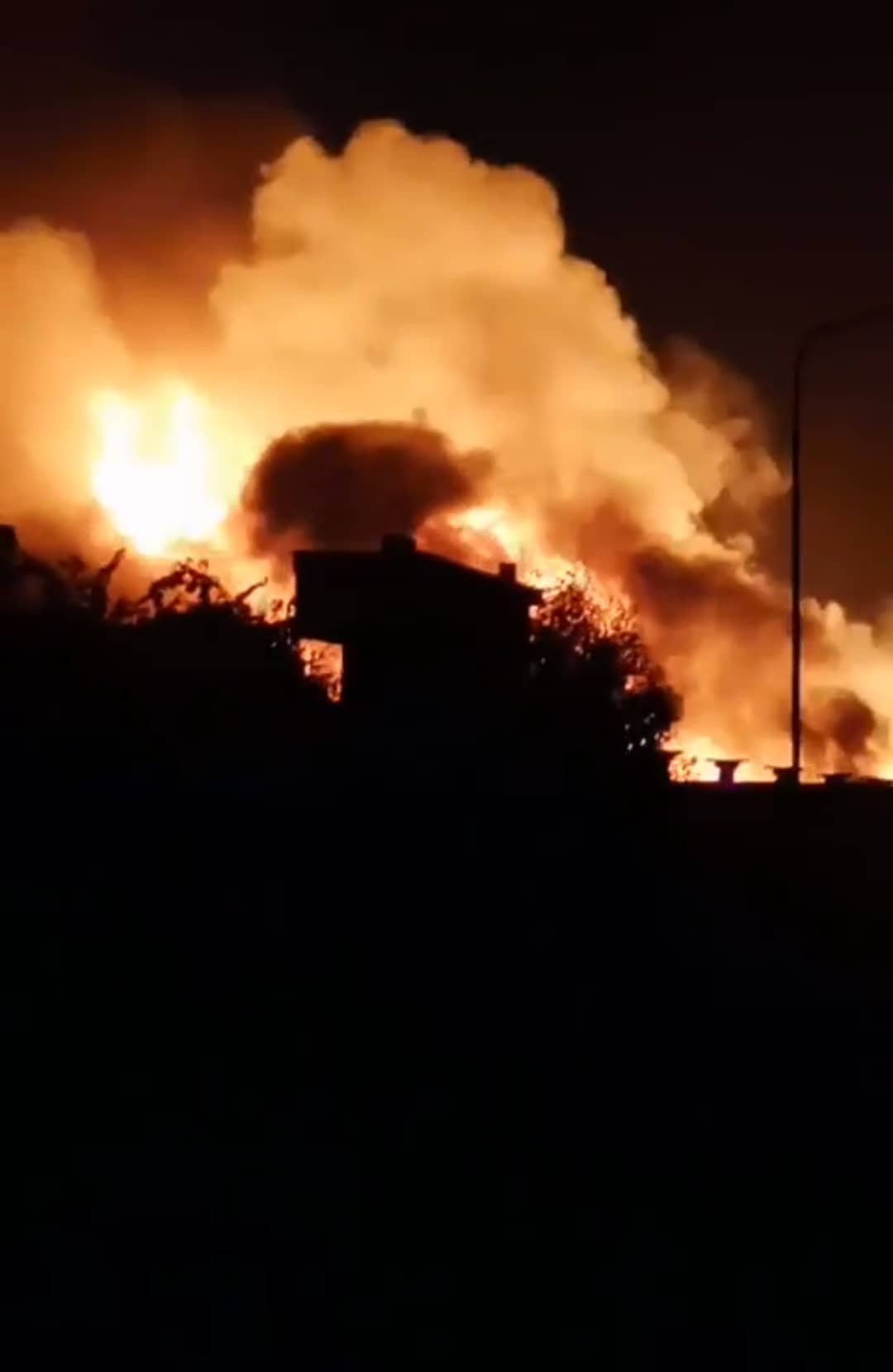 Libyan Cloud News Agency – Sabha
A fuel storage warehouse exploded in Sabha city in south Libya on Tuesday night leaving 14 people with varying degrees of burns.
Firefighters rushed to the site and managed to put out the fire.
The Ambulance and Emergency Service announced that work is underway to transfer one of the cases from Sabha Medical Center to the Burns and Plastic Surgery Hospital in Tripoli.