Life and Community
A campaign to plant the main streets of Tawergha begins
#Libyan_Cloud_News_Agency - Tawergha.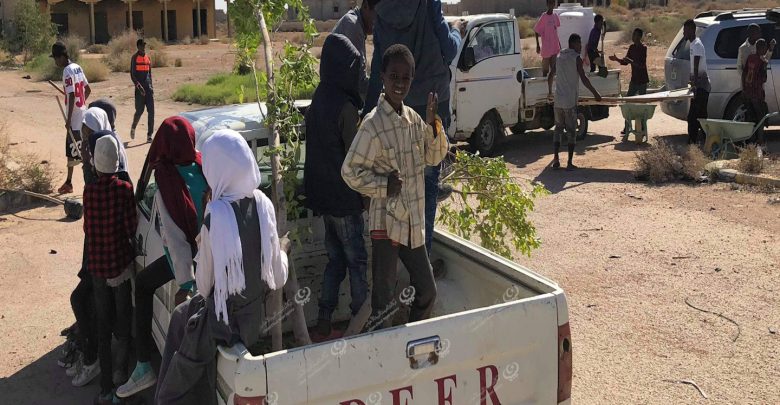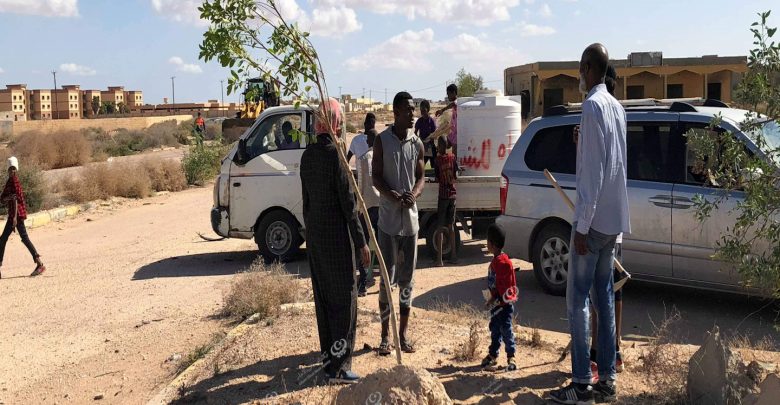 An afforestation campaign was launched this week in Tawergha under the supervision of the local council, with the participation of activists from the city.
Campaigners said the campaign targeted major streets in the city from the coastal road to the city, adding that it came to confirm the return of life to the city, and that it will continue in all areas of Tawergha.