Health and Environment
Zuwarah dialysis center receives surgery materials and dialysis supplies
#Libyan_Cloud_News_Agency - Zuwarah.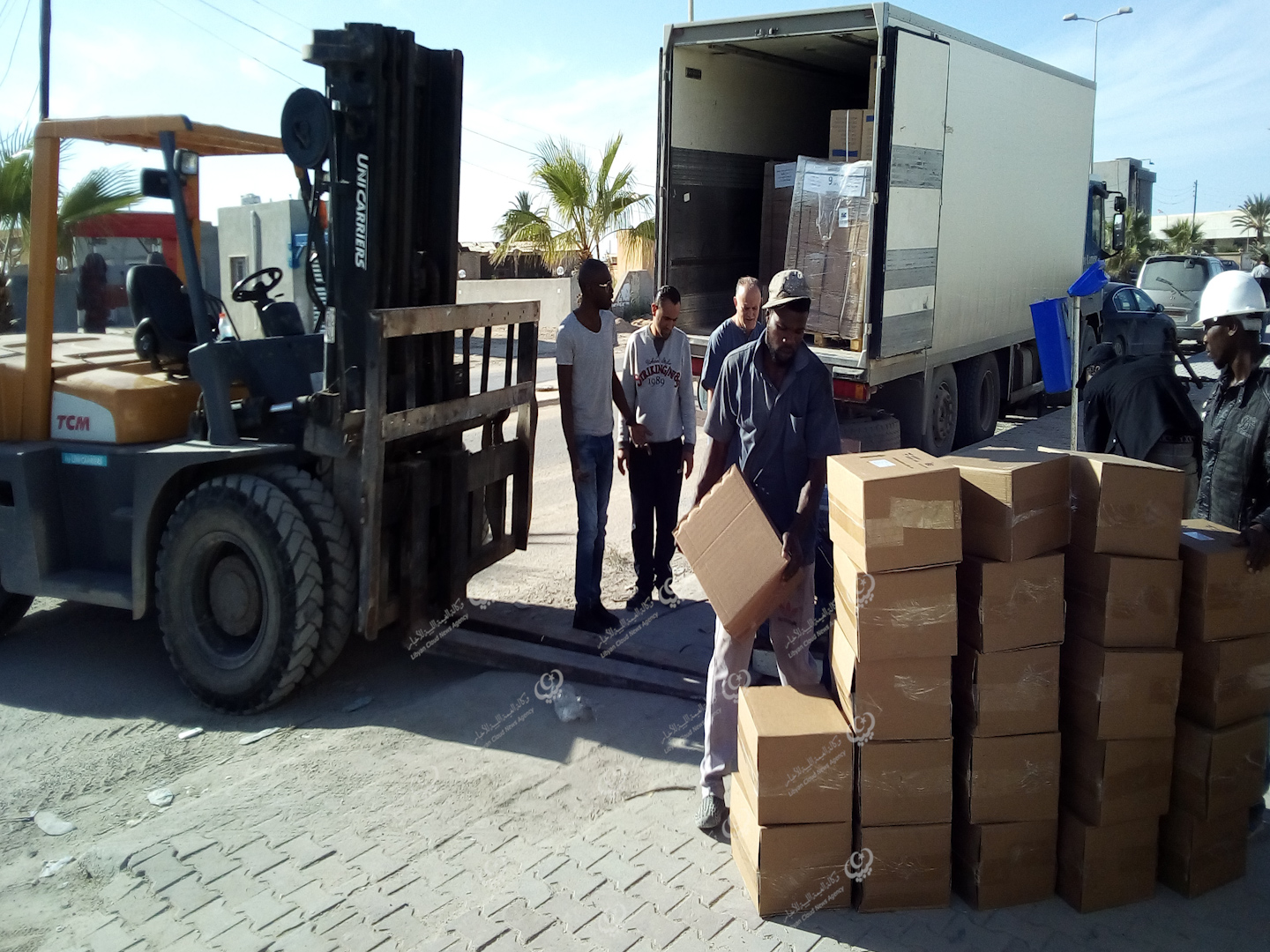 Zuwarah dialysis center received a shipment of operational materials and dialysis supplies from the medical supply system of the Ministry of Health of the Government of National Accord on Wednesday.
The director of the Zuwarah dialysis center, Amal Al-Hasayri, told #Libyan_Cloud_News_Agency that the shipment received contains dialysis supplies. "The shipment is not the first one we receive this year. As of last May, the orders are more regular and the center offers its services For approximately 30 patients."
It is noteworthy that the center of Zuwarah dialysis opened in January 2012 and was maintained and equipped with the efforts of the people of the city of Zuwarah.