Health and Environment
Workshop for the national vaccination campaign teams in Tripoli
#Libyan_Cloud_News_Agency - Tripoli.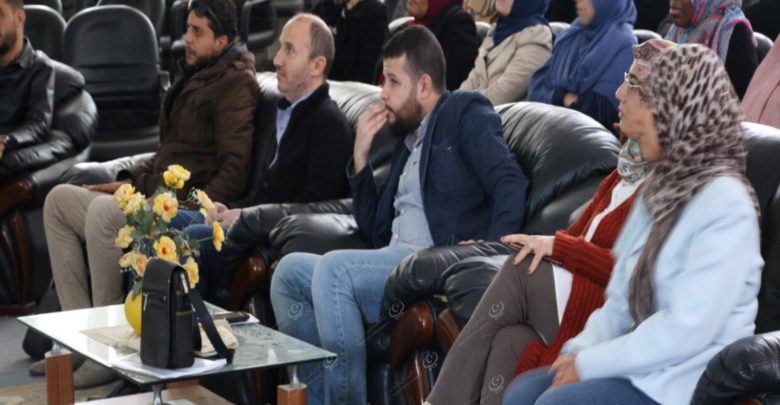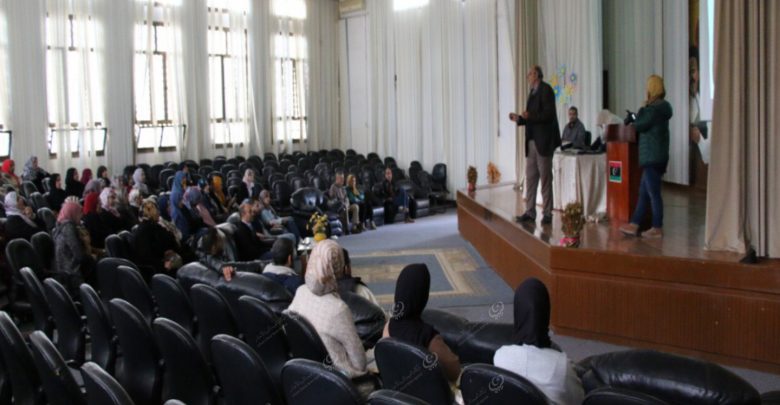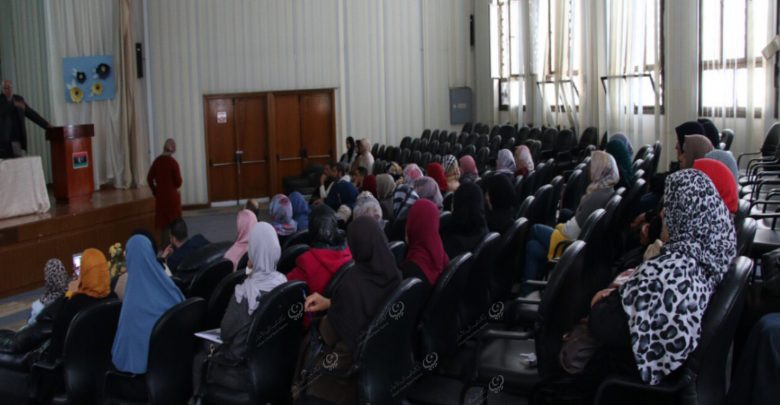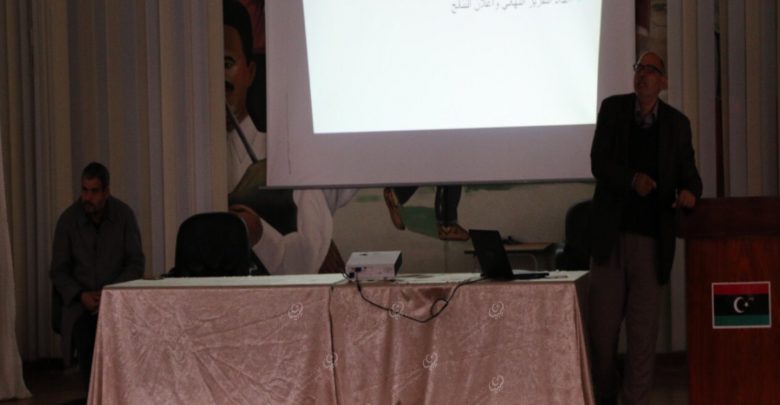 On Monday morning, the health care office of the Directorate of Health Services in Tripoli organized a workshop in cooperation with the Municipality of Tripoli on the national immunization campaign against measles, rubella, poliomyelitis, polio and the provision of vitamin A.
The campaign will start on December 8th and end on the 15th – under the slogan "For our children".
The campaign targets children aged 1 to 6 years, measles and rubella from 9 months to 15 years old.