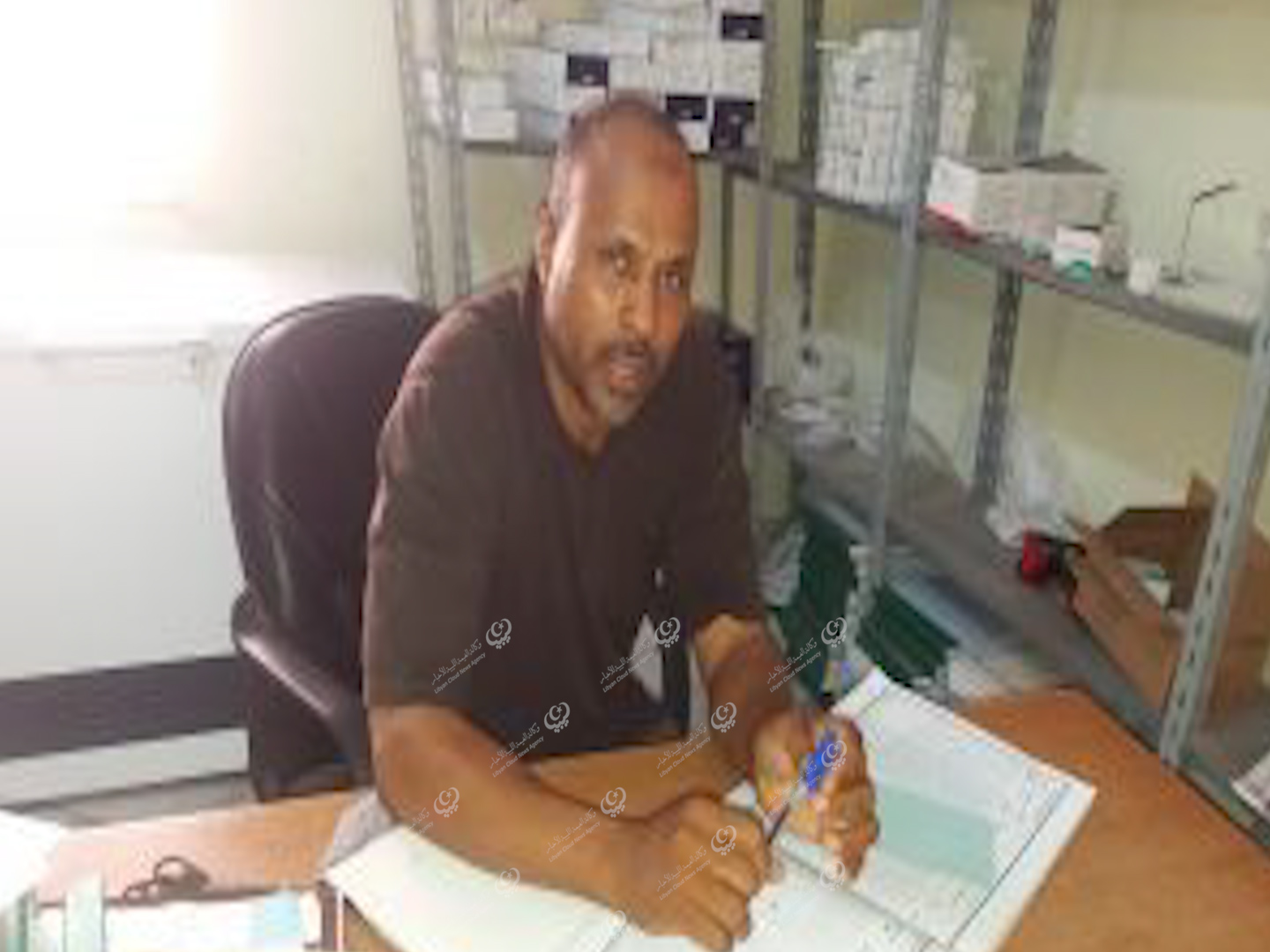 Musharraf said vaccinations at the primary health care office because of Abdel Fattah Saidi arrived in the city of Sabha all vaccinations of different ages, and will be distributed to various health centers in the city as of Sunday.
Saidi added that the taste of pulmonary, which was not available in the past period of vaccinations that arrived and any citizen with a child needs vaccination in the direction of the nearest health center as of Monday.
"We are preparing these days for the national vaccination campaign which will be held next December and the campaign against measles, rubella, poliomyelitis, vitamin A and the campaign is aimed at the ages of one to 15 years.