Health and Environment
Twinning agreement between Zuwarah Maritime Hospital and Sadiq Hospital in Djerba
#Libyan_Cloud_News_Agency - Zuwarah.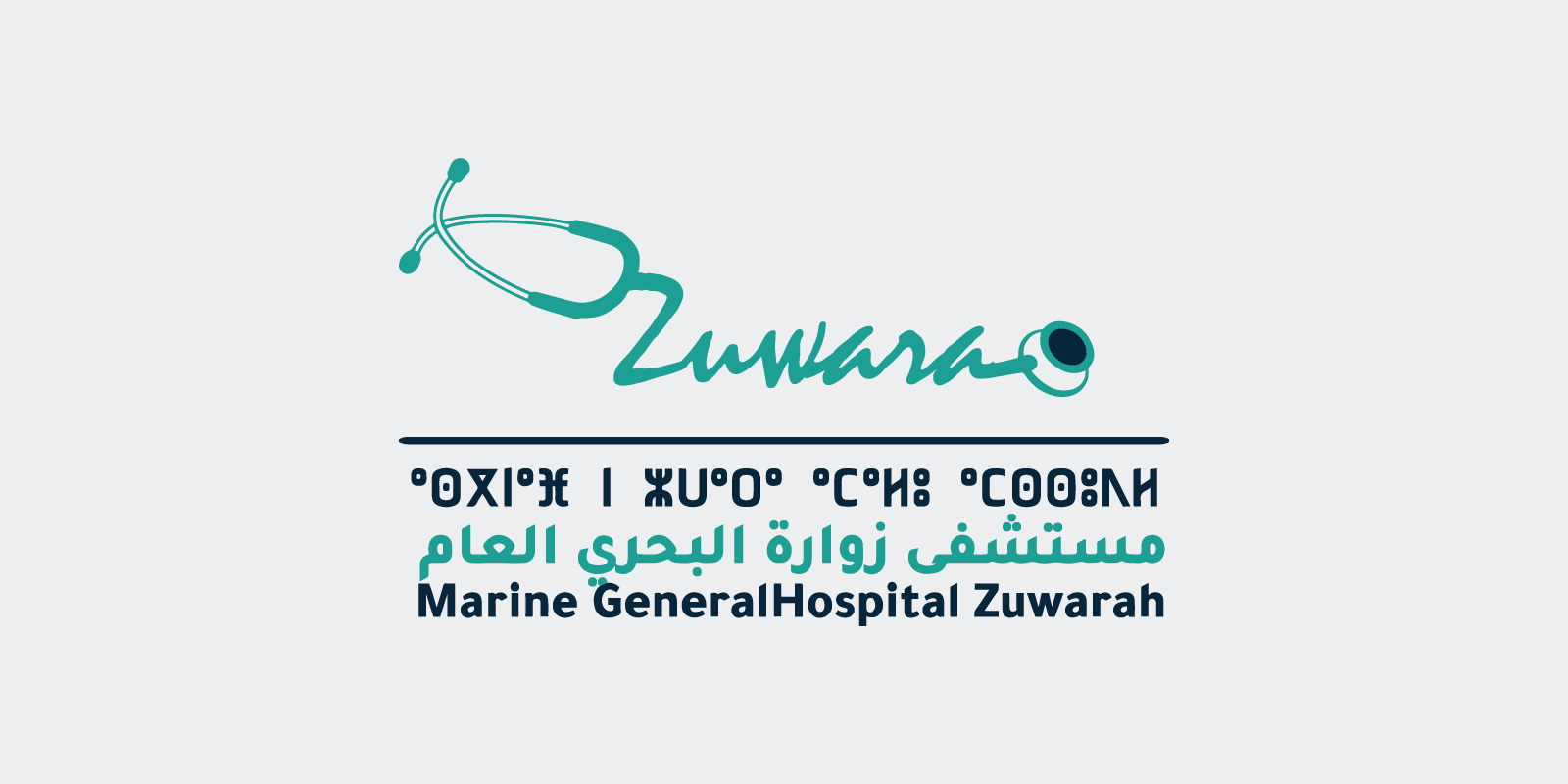 Zuwarah General Maritime Hospital concluded a twinning agreement with the Sadiq Regional Hospital in the Tunisian city of Djerba, during a visit of the Director of Zuwarah Public Hospital Shukri Al Ezabi and member of the Municipal Council Zuara Issam Al-Hamisi and Director of Medical Services at Zuwarah Hospital Sami Al-Ghali and the Tunisian city of Djerba.
The twinning agreement provides the basis for hospital cooperation in the administrative, financial and parallel medical and paramedical activities, as well as the admission of sick patients from Zuwarah Public Hospital, exchange of periodic visits to six periodic visits per year of the members of the two institutions, and agreed to support cooperation in the field of medical equipment and supplies.