Health and Environment
Tukra village hospital laboratory suffers from severe shortage of medical analysis materials
#Libyan_Cloud_News_Agency - Tukra.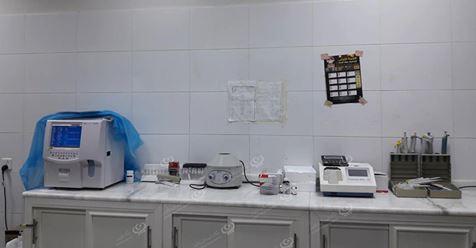 "The medical lab in the hospital has been suffering from a severe shortage of medical tests for nearly two months, which made us unable to carry out analysis and to provide medical services to citizens," said a technician at the village Tukra hospital.
He explained that they suffer from a lack of CBC materials, which is used to give a complete picture of the blood components, as well as the analysis materials to test sugar, calcium in the blood, kidney function, triglycerides, cholesterol, etc.
The municipality of Tukra has a population of more than 70,000 and it extends from the area of Erdanu in the east to the region of Sidi Ali west to the area of Hamdah in the south.