Health and Environment
Training for 37 medical personnel at medical facilities in Sirte
#Libyan_Cloud_News_Agency- Sirte.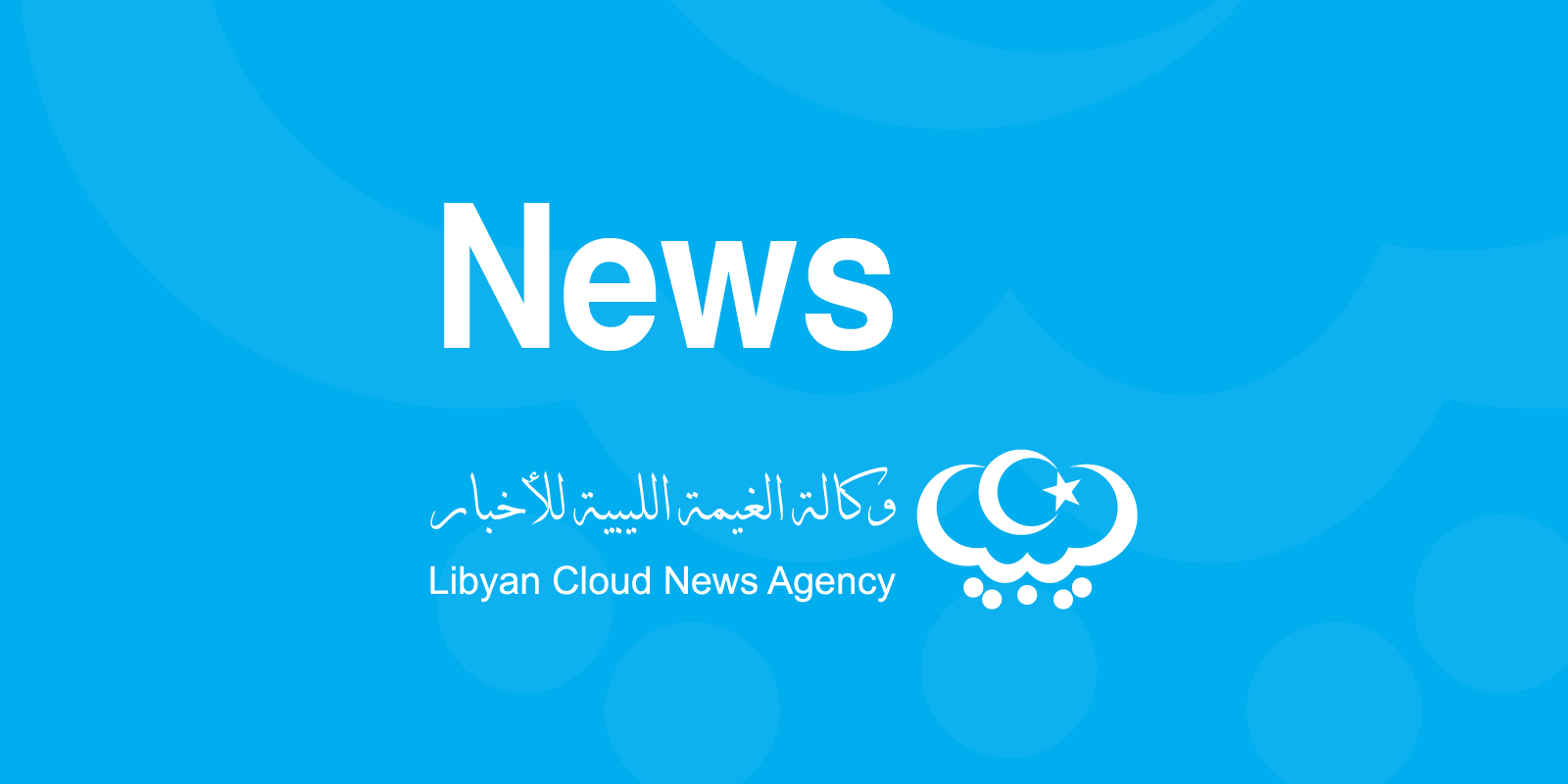 A medical training course for medical assistants in various medical specialties started on Wednesday. 37 medical assistants participated.
The course is attended by nurses from Ben Sena Teaching Hospital in Sirte and Sart Central Clinics Complex in the fields of surgical operations, intensive care and midwifery.
The trainees receive theoretical lectures and applications. The course aims to improve the efficiency of nursing staff. The training lasts a week.