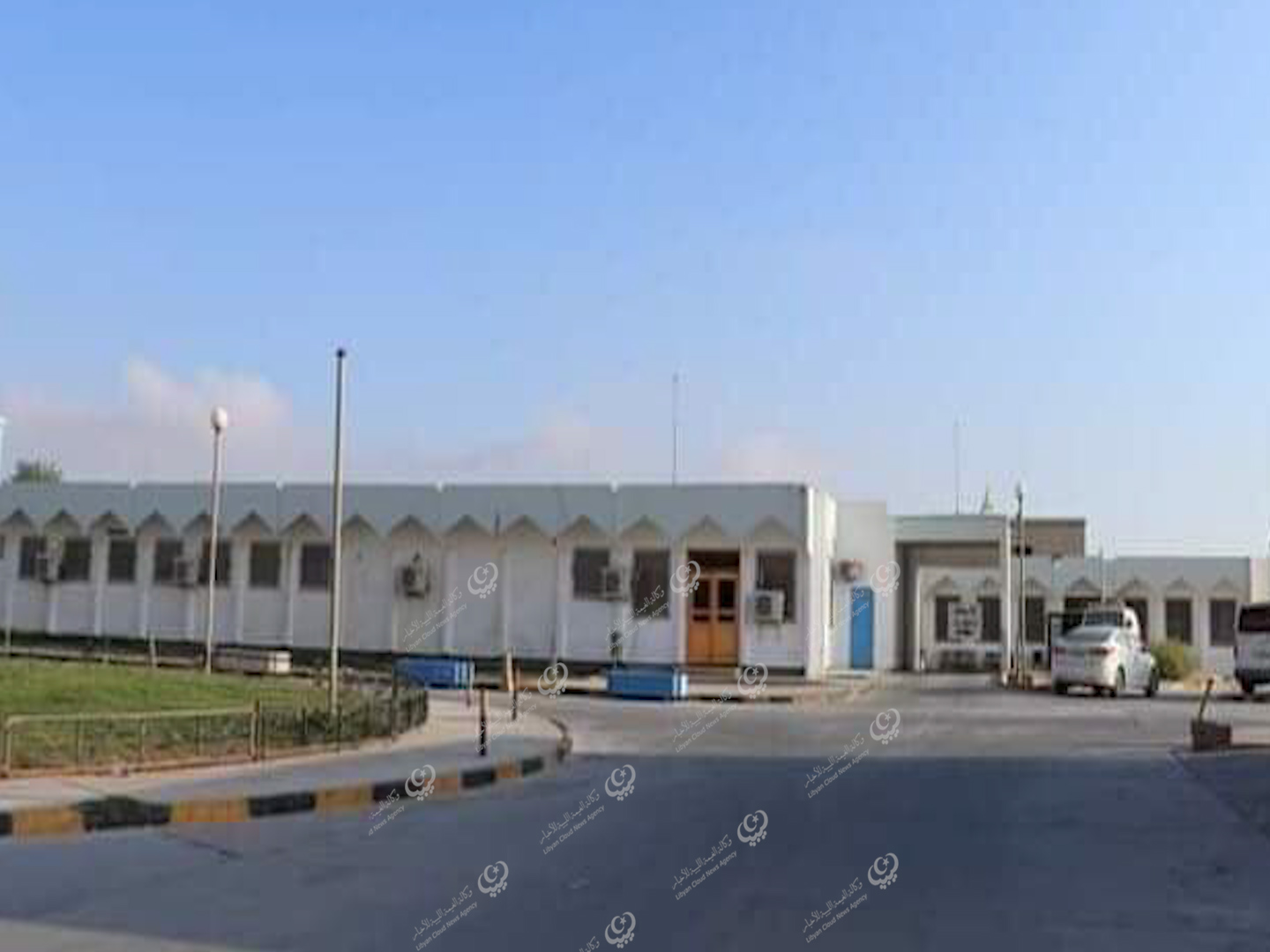 Libyan Cloud News Agency – Bani Walid
The director of the media office at Bani Walid General Hospital, Hatem al-Twaijer, confirmed that three nurses have been infected with the Coronavirus.
He stated that the Coronavirus monitoring teams took several samples from the rest of the medical staff to ensure that they are free of the disease, indicating that the results will be ready within the next two days.
The administration of Bani Walid General Hospital issued instructions to close all outpatient clinics as part of precautionary measures to prevent the spread of the virus, requiring all citizens to take all preventive measures while visiting the hospital.