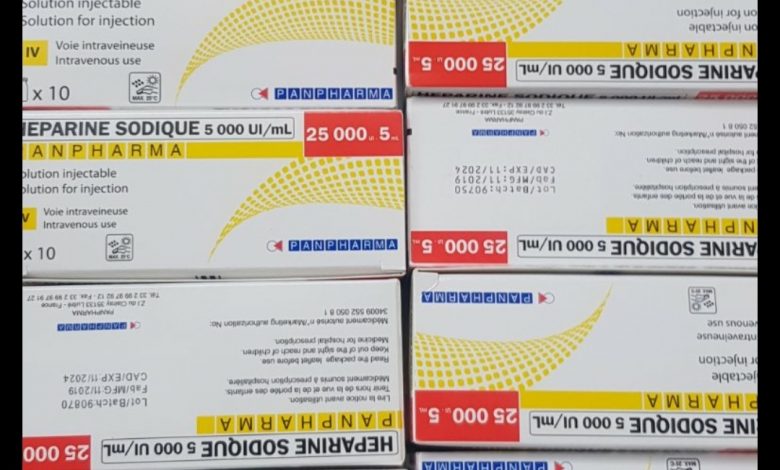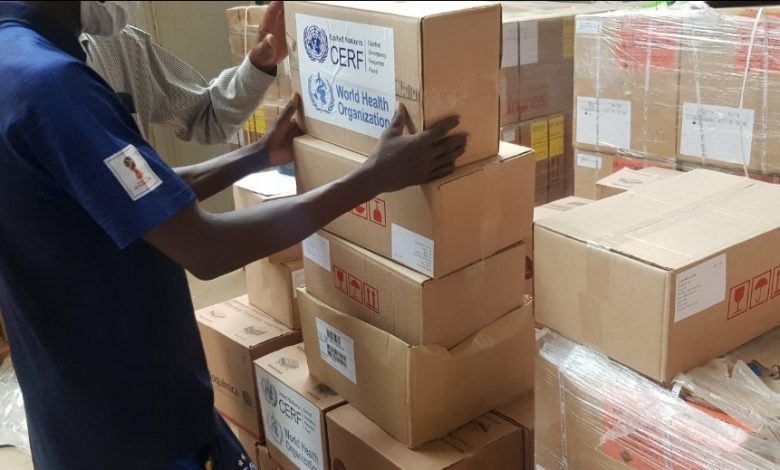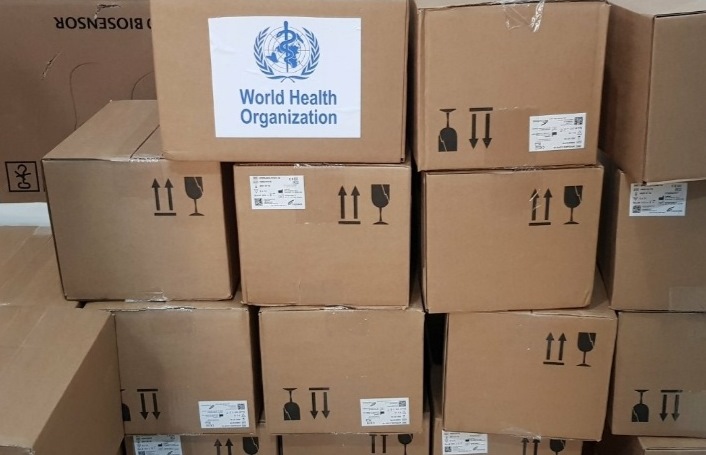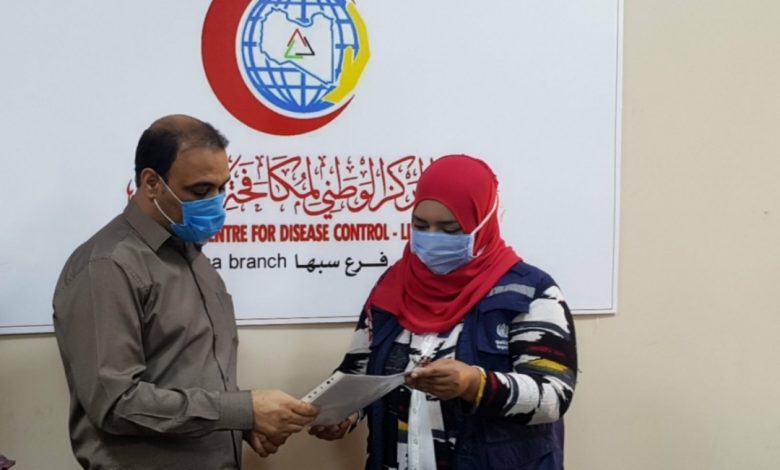 Libyan Cloud News Agency – Sabha
The World Health Organization has provided a shipment of test cartridges for the GeneXpert machine to the National Center for Disease Control, Sabha branch, in order to increase the diagnostic capacity in the southern region.
The director of the World Health Organization's office in the south, Radia Al-Jeddawi, said that this shipment aims to help provide the largest number of analysis and to avoid shortages.
She added that the office also provided support to the Hemodialysis Department at Sabha Medical Center by providing heparin, an anticoagulant that helps prevent blood clots during the dialysis process.