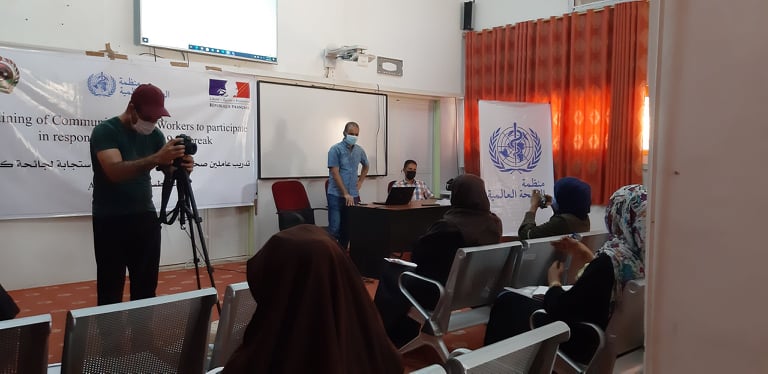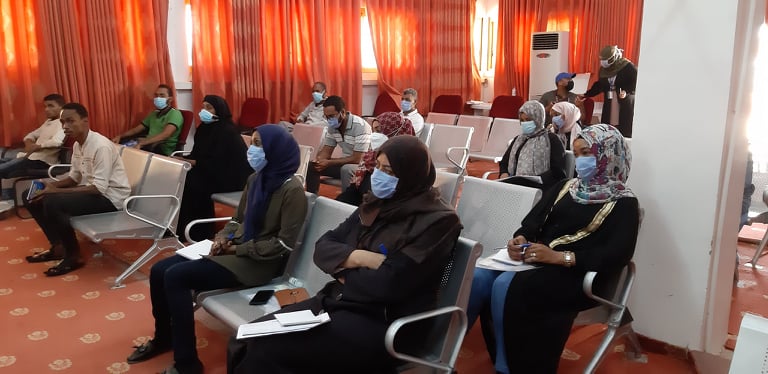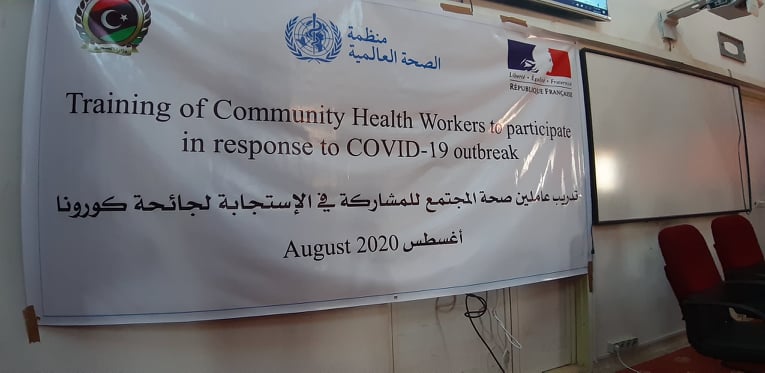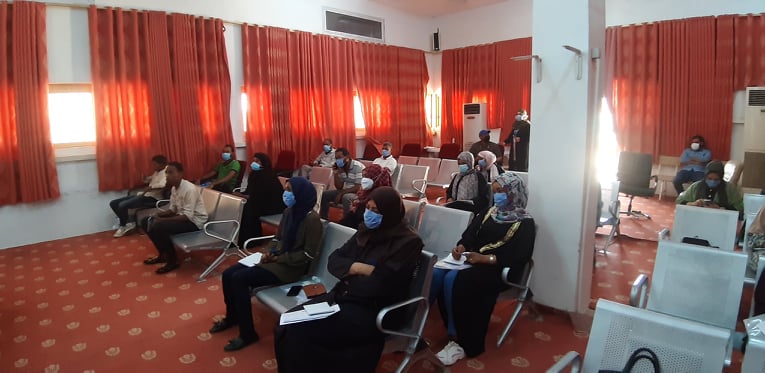 Libyan Cloud News Agency – Sabha
The World Health Organization held a workshop to train volunteers in Sabha.
The Director of the World Health Organization's office in the south, Radia al-Jeddawi, told the Libyan Cloud News Agency that the workshop targeted 30 volunteers in a one-day program to prepare them as health workers in order to participate in the fight against the Coronavirus pandemic.
She added that the volunteers will be qualified to provide services to patients at home, and to assist the health sector if needed.