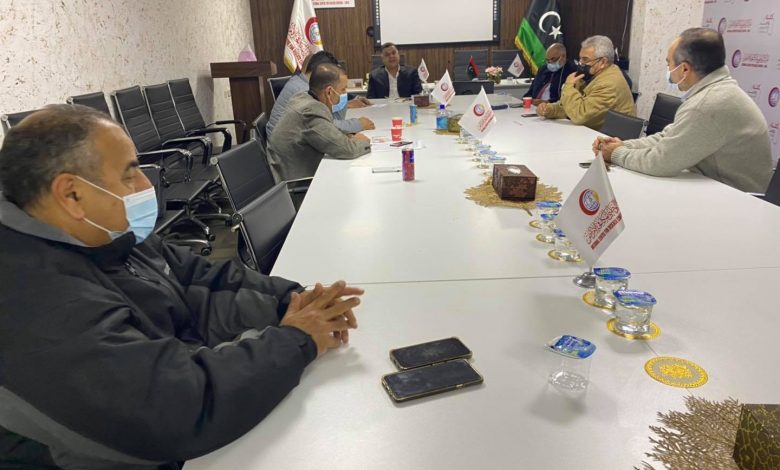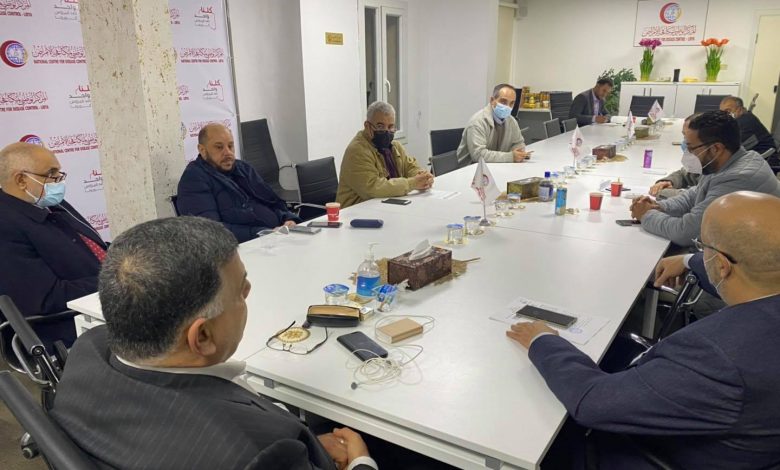 Libyan Cloud News Agency – Tripoli
The Supreme Committee on Coronavirus held its 55th meeting in Tripoli.
The attendees discussed the epidemiological situation in Libya and the extent of the virus's spread during the past period.
The committee agreed to review the travel protocol for citizens, as well as to consider procedures for obtaining the vaccination against the Coronavirus.