Health and Environment
The seizure of expired drugs in a number of pharmacies in Bani Walid
#Libyan_Cloud_News_Agency - Bani Walid.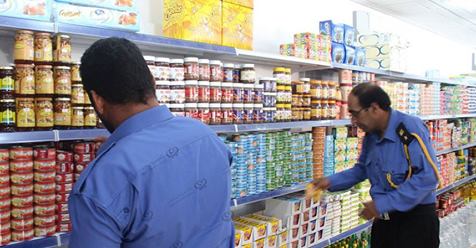 A patrol of the municipal guard in Bani Walid city managed to seize expired medicines in a number of private pharmacies in the city.
An official in the municipal guard of Bani Walid said that the patrol seized expired drugs during an inspection campaign on several pharmacies, stressing the adoption of administrative procedures against violators.
The official explained that these drugs were confiscated to be destroyed, pointing out that the Bani Walid municipal guard is continuing in the inspection campaigns in the coming days.