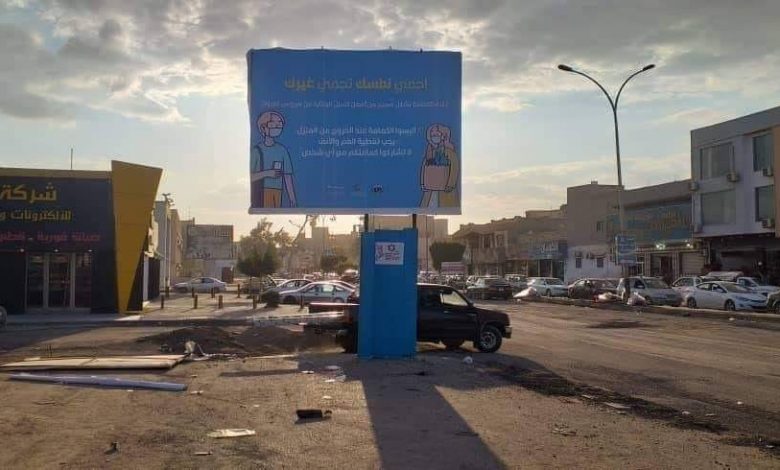 Libyan Cloud News Agency – Tripoli
The National Center for Disease Control has launched an awareness campaign in cooperation with UNICEF.
The campaign targets all cities in Libya to raise the level of health education among citizens.
The campaign also includes several radio programs, awareness lectures, distribution of leaflets, and installing 50 billboards in the main streets of Libyan cities.