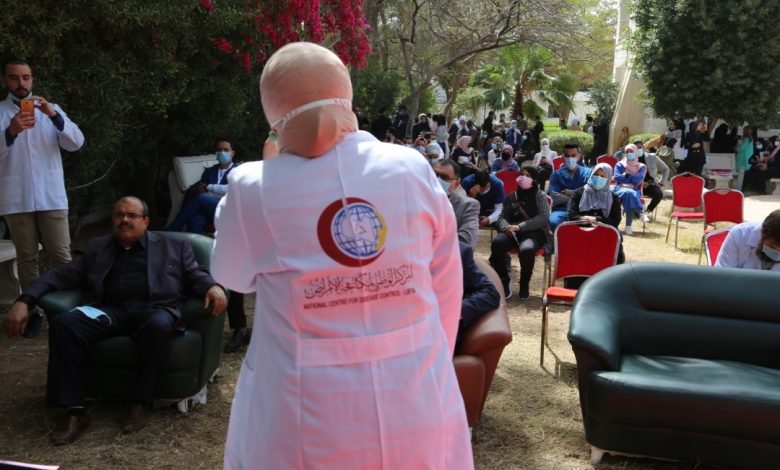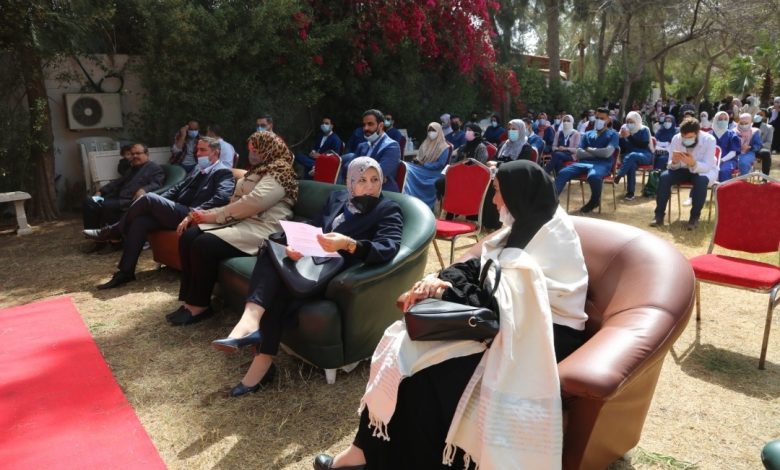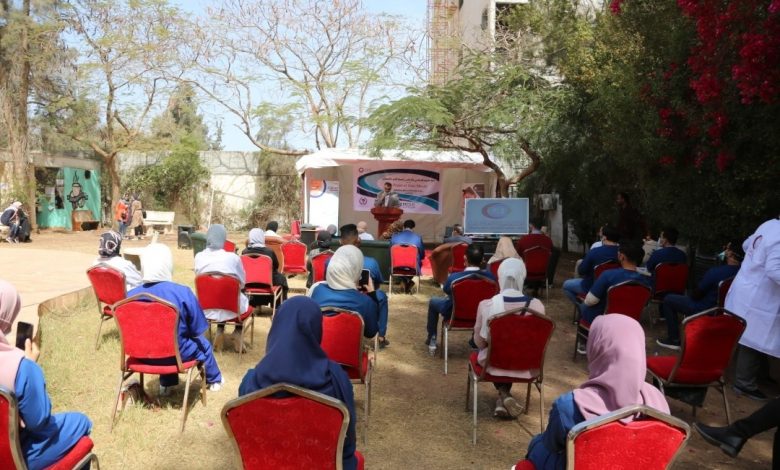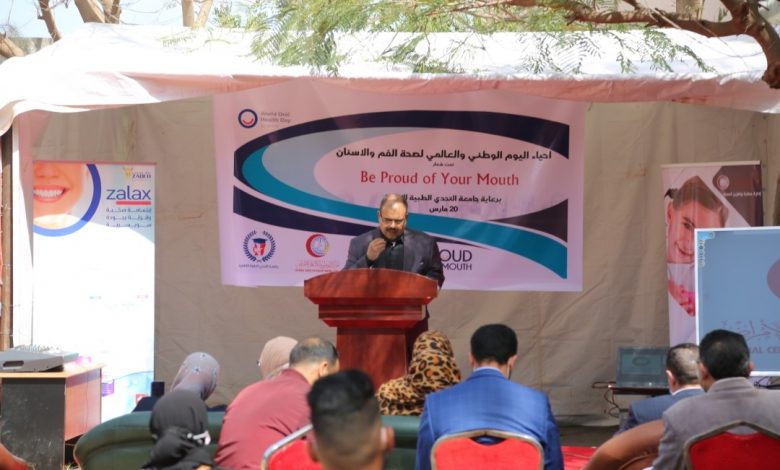 Libyan Cloud News Agency – Tripoli
Al-Tahadi University for Medical Sciences, in cooperation with companies specialized in dental health products, celebrated the National and World Oral Health Day under the theme "Be proud of your mouth".
During the celebration, lectures and workshops were given to interns and new graduates on precautionary measures in dealing with patients in dental clinics and the correct ways to reduce Coronavirus spread.
Preparations are being made to launch an awareness campaign and a medical examination for schoolchildren to reduce the spread of caries in order to enhance oral and dental hygiene.