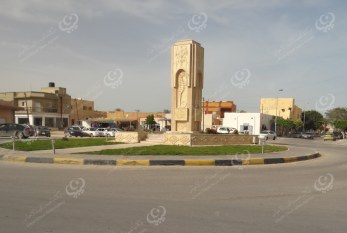 Libyan Cloud News Agency – Zuwara
The Municipality of Zuwara has decided to close all the municipality's administrative borders to combat the spread of the coronavirus.
The closure starts on Wednesday, June 10, and will continue for a period of 72 hours.
The decision was taken after the outbreak of coronavirus infection in the surrounding areas.