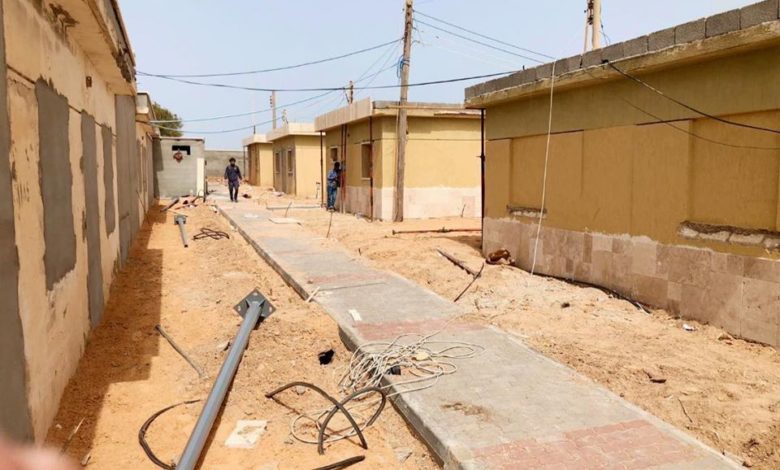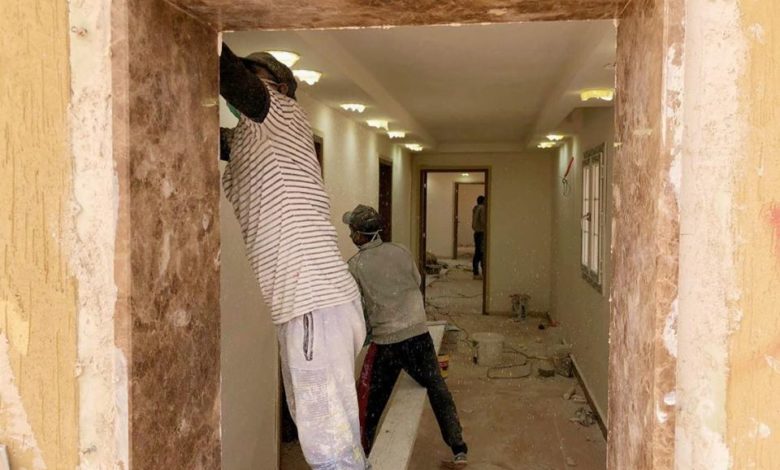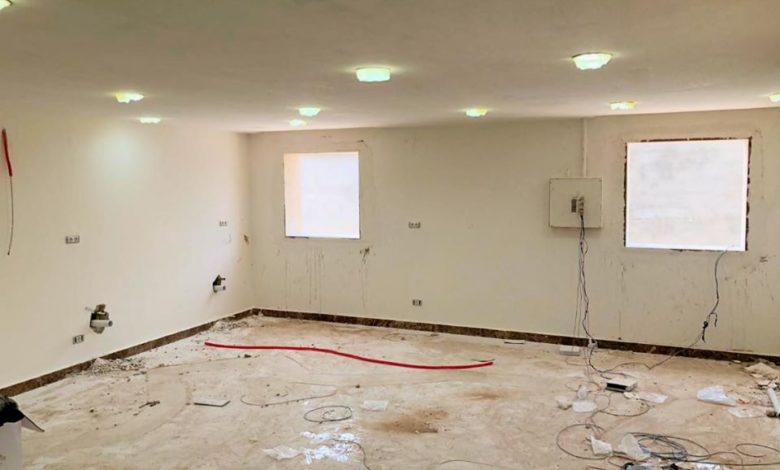 Libyan Cloud News Agency – Tripoli
The Ministry of Health of the Government of National Accord has concluded contracts with a number of companies to set up sites for quarantine in six cities.
Each quarantine site will consist of 12 rooms, two examination rooms, a laboratory, a control room, and a large hall equipped with 30 beds for suspected cases, as well as three offices, a mosque, a cafe, and a laundry room.
The quarantine sites will also include mobile intensive care units manufactured for the Ministry of Health by an Italian company.