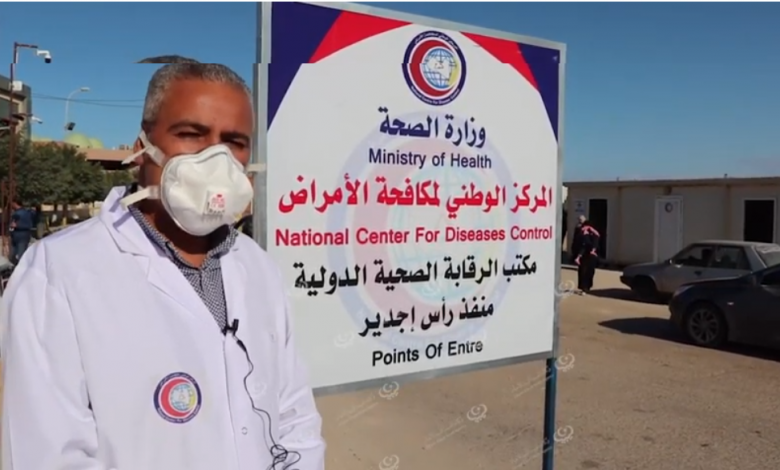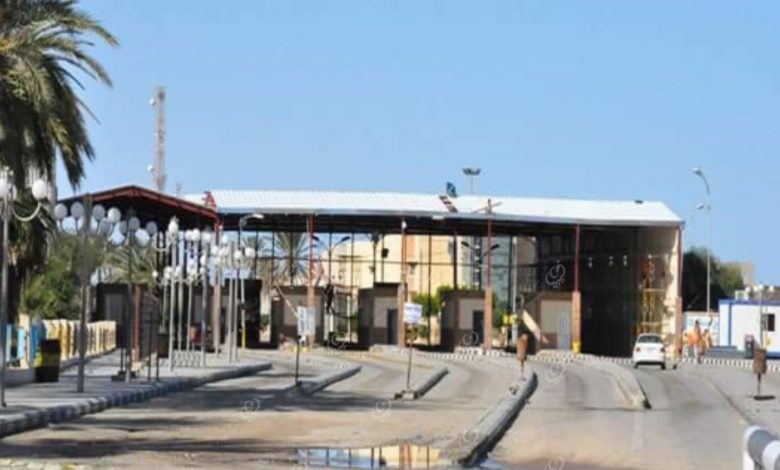 Libyan Cloud News Agency – Tripoli
The spokesman of the Government of National Unity, Mohammed Hammouda, announced in a press conference on Thursday the closure of the Libyan land and air borders with Tunisia.
The closure started Thursday, July 8, at midnight and it will last for one week, according to Hammouda who explained that the government's decision comes due to the worsening epidemiological situation in Tunisia and the increase in the cases of the Indian strain of the coronavirus there.
The Tunisian Ministry of Health announced the collapse of the health system in the country.
Hammouda stressed that the government will take care of the Libyans stranded in Tunisian territory as a result of this decision through its consulate in Tunisia until their return to the country is facilitated.
With regard to precautionary measures, he added that the government decided to suspend studies in universities and colleges until after the blessed Eid al-Adha.