Health and Environment
The Libyan Consulate in Milan issues a warning to the Libyan community over coronavirus outbreak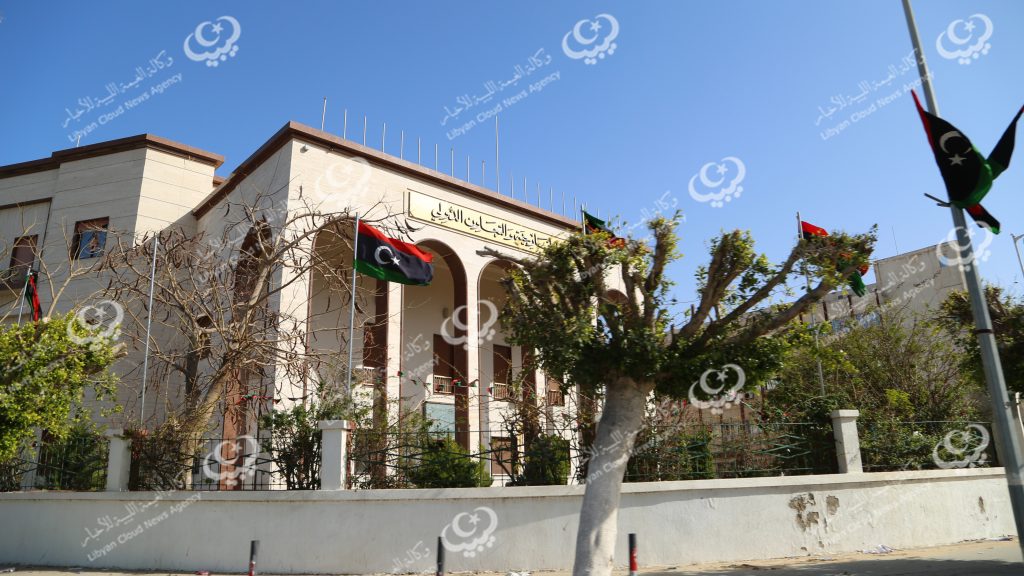 Libyan Cloud News Agency – Milan
The Libyan Consulate in Milan, Italy, has issued a warning to the Libyan community asking them to exercise caution and stay away from crowded places.
The warning came following the outbreak of the new coronavirus in many Italian cities.
The consulate asked the Libyan nationals to contact the health attaché in case of any emergencies.