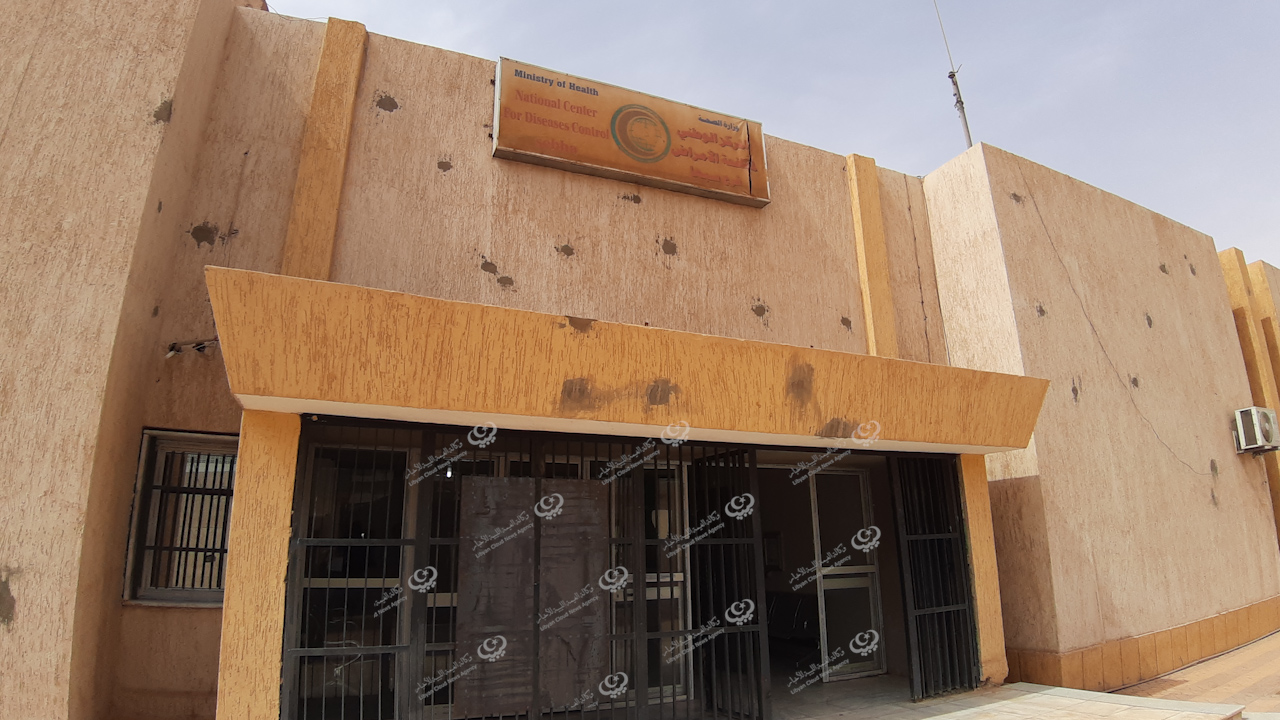 Libyan Cloud News Agency – Sabha
The laboratory of the National Center for Disease Control in Sabha city has ceased work since last Thursday, July 29.
According to a source from the center, the reason for ceasing the work is that most of its workers are infected with the Coronavirus.
The same source explained that the analysis of PCR samples is currently being carried out inside Sabha Medical Center.
The source added that the laboratory workers have not received their remuneration since March 2020, and that the catering services have been suspended for six months.