Health and Environment
The Fifth International Libya Forum for Sustainable Health Development started in Tripoli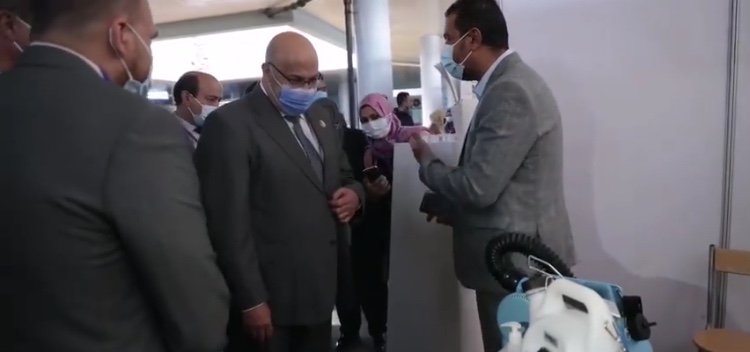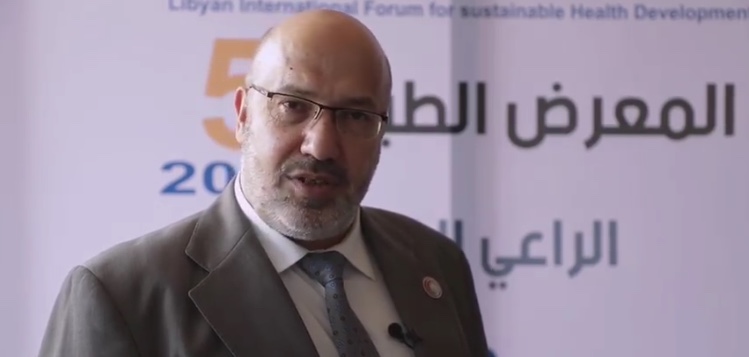 Libyan Cloud News Agency – Tripoli
The activities of the Fifth International Libya Forum for Sustainable Health Development started in Tripoli on Sunday under the slogan "The implications of the Covid-19 on the Libyan health, economic and social situations".
The Director General of the National Center for Disease Control, Badr Al-Din Al-Najjar, stressed in his speech during the forum the need for more efforts to confront the Coronavirus.
He said that the workshops that will be held during this forum will come up with recommendations that will help eliminate and limit the spread of this virus.
Al-Najjar also inaugurated an exhibition of pharmaceutical companies participating in this forum.