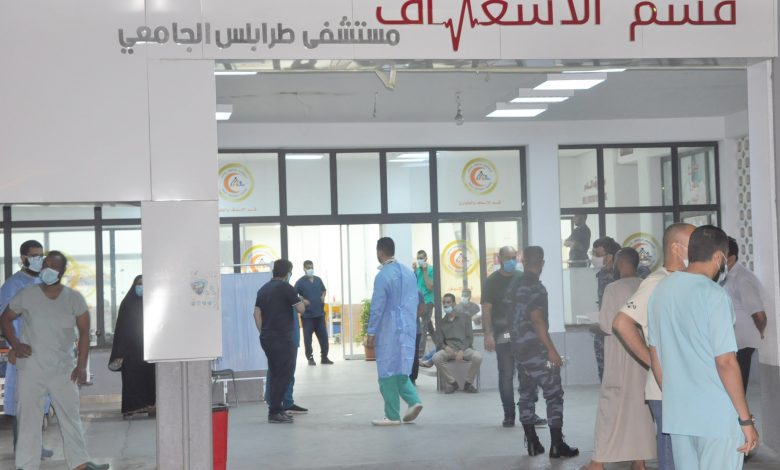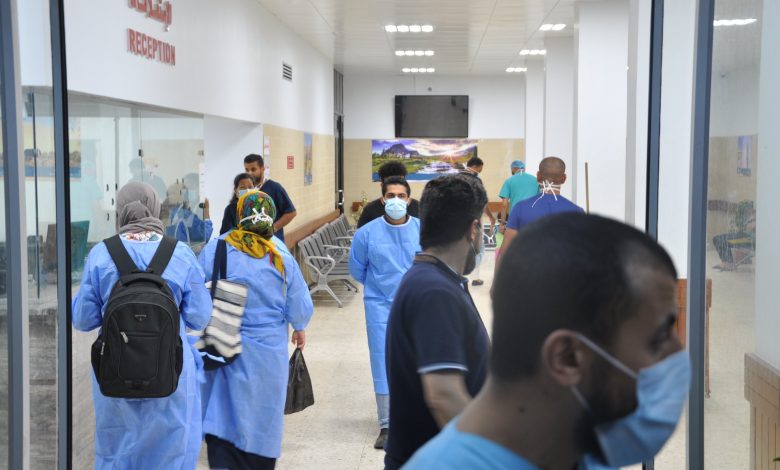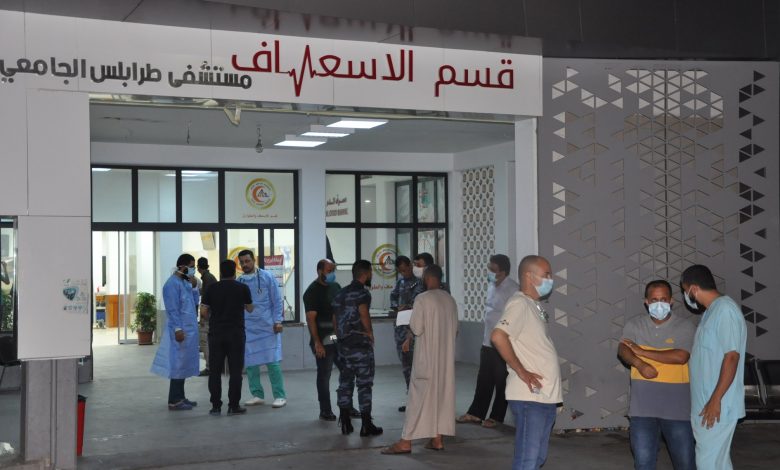 Libyan Cloud News Agency – Tripoli
Work has resumed at the Emergency Department of the University Hospital of Tripoli.
The department was closed for hours on Tuesday after a patient turned out to be infected with the Coronavirus.
The hospital also opened its temporary isolation rooms that have been established recently to receive cases before entering the Emergency Department.
The Emergency Department is the destination for patients from all regions of Libya. It provides services to more than 1500 patients around the clock in all specialties, according to hospital statistics.