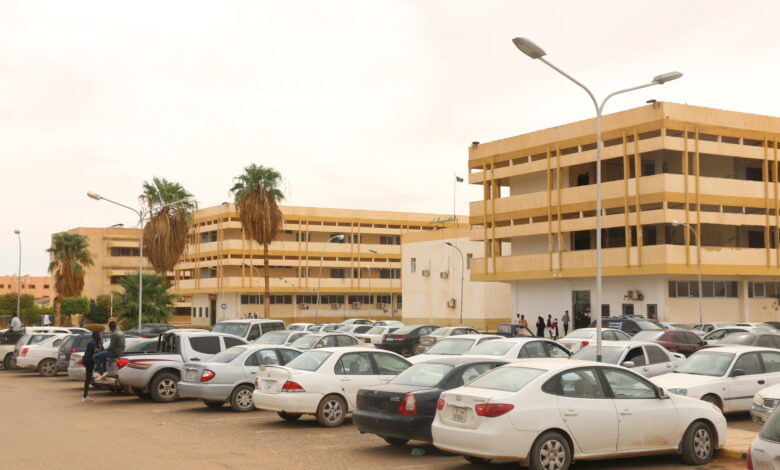 Libyan Cloud News Agency – Sabha
The Infectious Diseases Department at Sabha Medical Center has recorded six malaria cases, including Libyans and foreigners.
The official spokesman of the center, Halima Al-Mahri, said that four cases have recovered and only two cases are still receiving treatment and their health status is stable.
She added that most of the infected cases came from neighboring countries, and the situation will be more reassuring when the cases go to the National Center for Disease Control for further check-up.