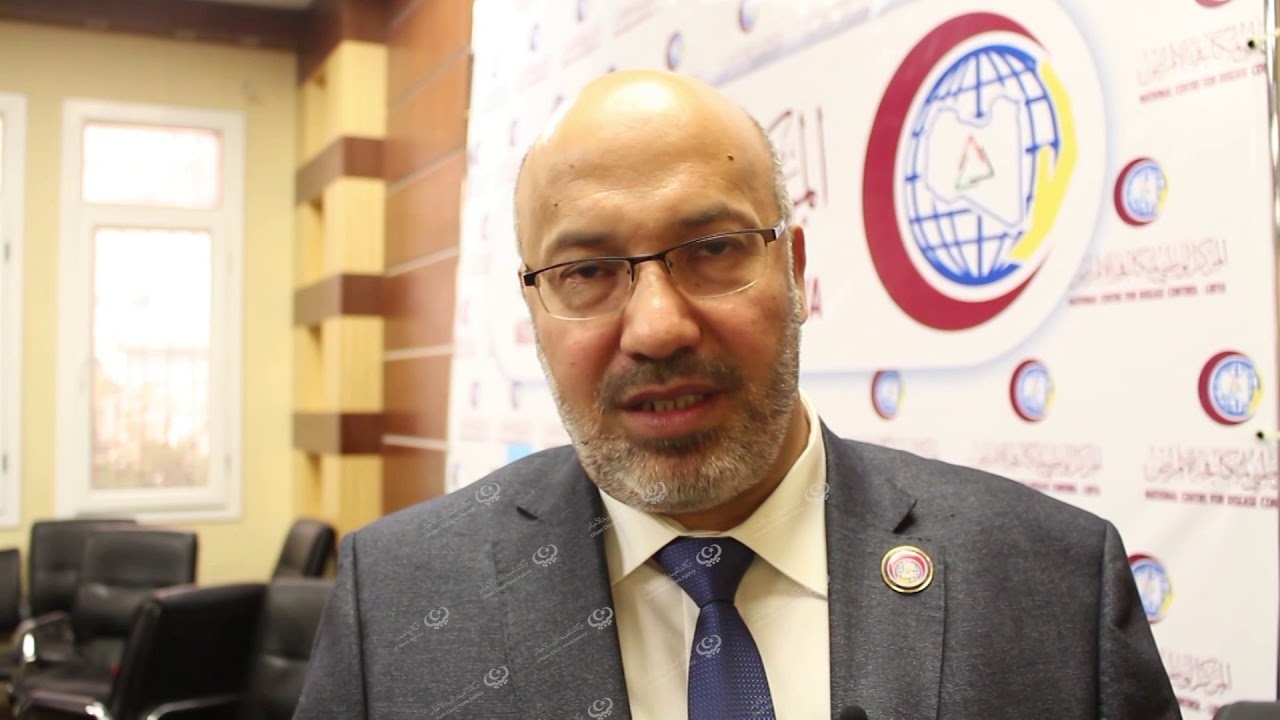 Libyan Cloud News Agency – Tripoli
The director of the National Center for Disease Control, Badr al-Din al-Najjar, has reiterated that Libya is free of the Coronavirus.
Al-Najjar pointed to the weak capabilities in the intensive care units which urgently need respirators, adding that there is a delay in preparing quarantine rooms.
He urged Libyans officials to take serious and rapid steps to fight any breakouts of the disease.