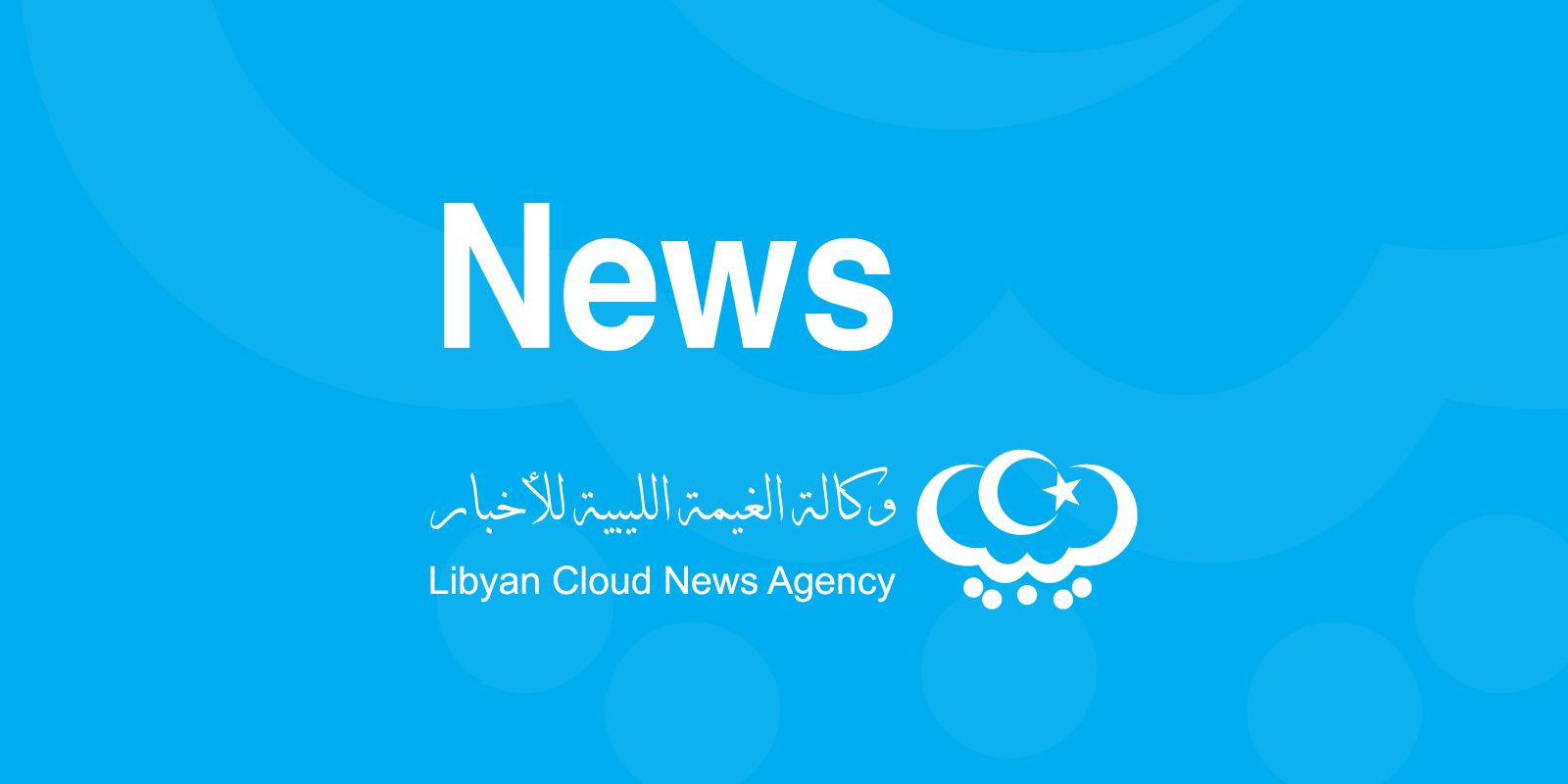 Libyan Cloud News Agency – Jalu
Jalu Police Station has suspended its work after the spread of the Coronavirus among its personnel and prisoners.
The health condition of a Sudanese prisoner has deteriorated due to his infection with the Coronavirus.
The Coronavirus Monitoring Committee was called to examine the security personnel and prisoners and take samples from them.
The infection of seven prisoners of different nationalities and two security officers with the Coronavirus has been confirmed so far.
Jalu is a town in northeastern Libya.