Health and Environment
Municipal guard Tukra warns citizens to be careful with water sources
#Libyan_Cloud_News_Agency - Tukra.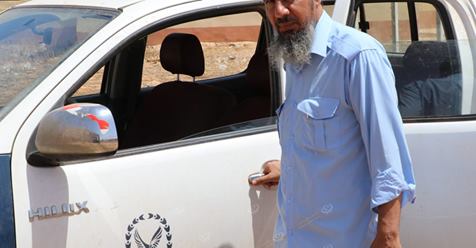 The head of the municipal guard center, Ali al-Barghouthi, said that a doctor in the city of Tukra noted the increase of stomach colics and pains at the level of the abdomen. It is likely that this is caused by pollution in the sources of drinking water in the city.
Al-Barghouthi said that he was approached by a number of injured citizens. He spoke to them about the source of drinking water they use. They found that the sources of drinking water are the old mosque road next to the cemetery and a home well for one of the citizens. The sources will be biologically analysed. The citizens are asked to stay away from these sources until the result is clear.