Health and Environment
Misrata​ Health Services Administration: Saturday for kids vaccination
#Libyan_Cloud_News_Agency - Misrata.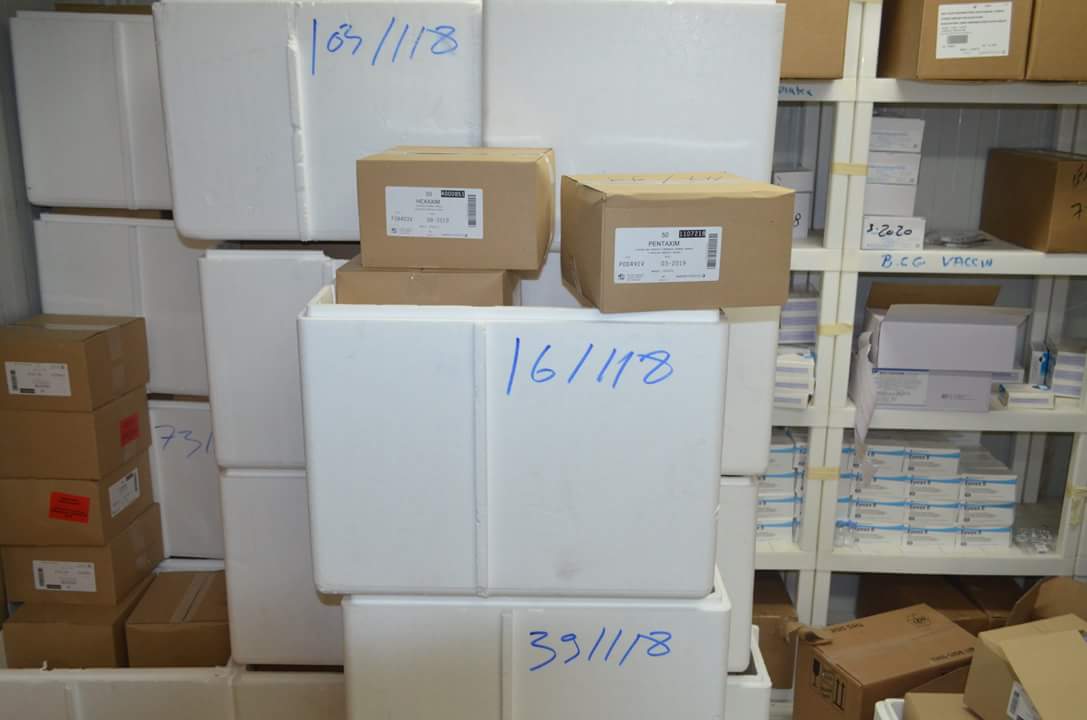 The Misrata Health Services Administration has set the date for the start of the children's services in all health centers in the city. The director of the information office of the Misrata Health Service, Faisal Suissi, said that all vaccines related to immunization of children.
Suissi said rotavirus and pneumonia were not yet received from the medical supply system.